Leaders from Cotton Traders, Bravissimo, Gift Universe, Jollyes and Bensons for Beds have spoken in-depth to Retail Week about their plans for 2024.
They were among 44 retailers – 41 UK and three international – that spoke to Retail Week for its annual flagship report − Retail 2024.
The report, produced in association with Zebra Technologies and now in its 12th year, provides direct insight into the conversations happening across UK retail boardrooms.
Stores – still critical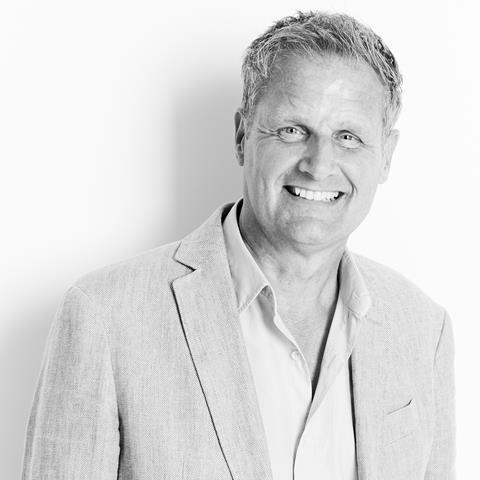 The share of retail sales taking place online has slid from its pandemic high of 37.8% in January 2021 to 24.9% in August 2023, according to the Office for National Statistics (ONS).
"Talking to you today, all I want to do is find more and more [store locations]. It's a really integral part of what we're doing and I feel we're really presenting ourselves in a better way than we ever have," says Nick Hamblin, chief executive officer of Cotton Traders.
Cotton Traders has 85 stores – 59 concessions, typically in garden centres; 10 outlets; four travel stores at motorway service stations; and 12 on the high street.
Leanne Cahill, chief executive of Bravissimo, says stores have really "bounced back". She adds: "It does really enable the online business because, once people have a great experience and know how good the fit is and what size they are, they can really confidently shop online – the store is an enabler for the whole business."
Retailers increasing their store portfolio in the next 12 months include Bensons for Beds, Jollyes and Gift Universe. They currently have 165, 90 and 56 stores, respectively.
Paul Kraftman, chief executive of Gift Universe and Menkind, says it is difficult to predict where the online versus stores sales balance will settle but described current trading as "a shift back to physical".
Joe Wykes, chief executive of pet specialist Jollyes, agrees stores play an "enormous" role in the success of his business, accounting for a trading figure in the high double digits. He says physical retail represents the "hub" of the organisation and expects to roll out as many as 60 new stores between now and the end of 2024 – taking the Jollyes footprint from 90 to up to 150 shops.
There is no clearly favoured location for new store openings, though high streets in primary locations such as London shopping districts or regional cities remain a focus for the interviewees.
Thirty-four per cent of retailers we interviewed said they plan to maintain their store level in these areas, while 27% said they would like to add to their footprint there.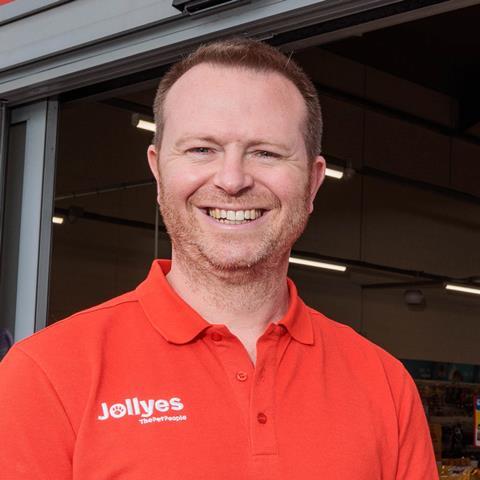 Bensons for Beds, which does not have stores on high streets or in primary locations such as London shopping districts or regional cities, is considering them in 2024 as part of a strategy to expand to 200 stores over the next two years.
The majority of new stores would be in retail parks "in an ideal world", according to chief executive Nick Collard, but the current availability of these sites makes that difficult.
One-fifth of retailers interviewed said they would like to open stores in retail parks, highlighting the current high demand for this space.
"The availability of stores [in retail parks] is a challenge, so we're actually looking at other locations and smaller footprints – particularly within the M25," Collard says.
"That will be able to give us access to more markets, rather than waiting for a big store to suddenly turn up, which we might be waiting a long time for."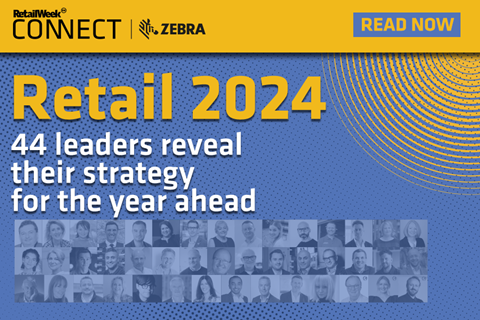 Want to find out more about the strategies and sentiment of the 44 retail leaders interviewed?
Access your free copy of Retail 2024 now. You'll discover:
How the retail boardrooms of Fenwick, Molton Brown, Seasalt and Benefit are feeling about 2024
The ways leaders are reshaping their focus between digital and physical
Why stores, digital marketing and AI are dominating investment strategies
How Fat Face, Primark, Secret Sales and BP are building successful global businesses
The ESG strategies helping leaders create great places to work and connect with customers