Deep dive: Can M&S become the nation's favourite shop again?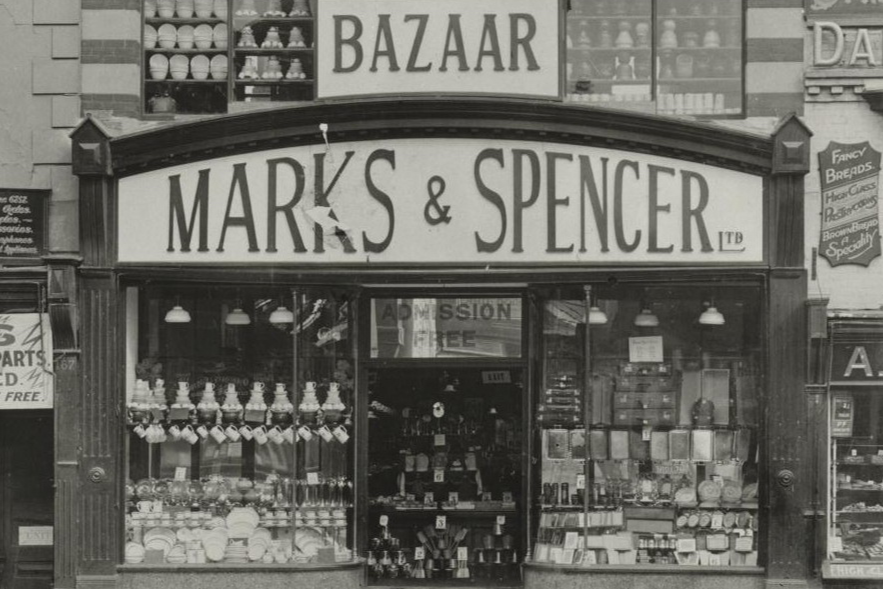 Marks & Spencer is often referred to as the nation's favourite retailer.
But the retailer has gone from turnaround plan to turnaround plan since the turn of the millennium, and time is starting to run out.
As Britain's favourite retailer loses relevance to today's shoppers, Retail Week asks: can M&S be saved?
ACCESS NOW
More on Marks & Spencer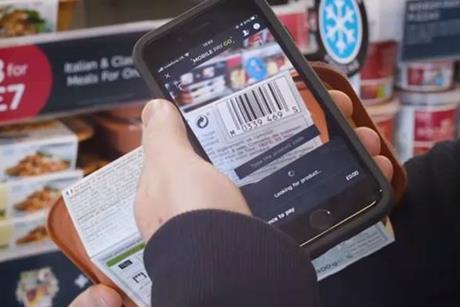 News
Marks & Spencer has upped the number of food stores offering a checkout-free shopping experience from 100 to 310.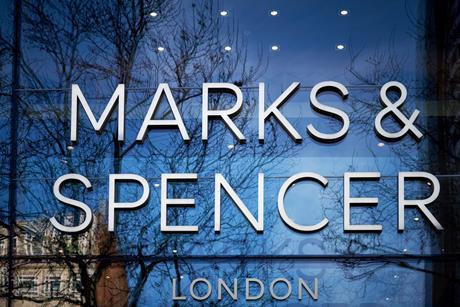 News
Marks & Spencer is to cut almost 1,000 jobs as it reshapes operations through the 'Never the Same Again' programme unveiled as the coronavirus pandemic hit.