Deep dive: Can M&S become the nation's favourite shop again?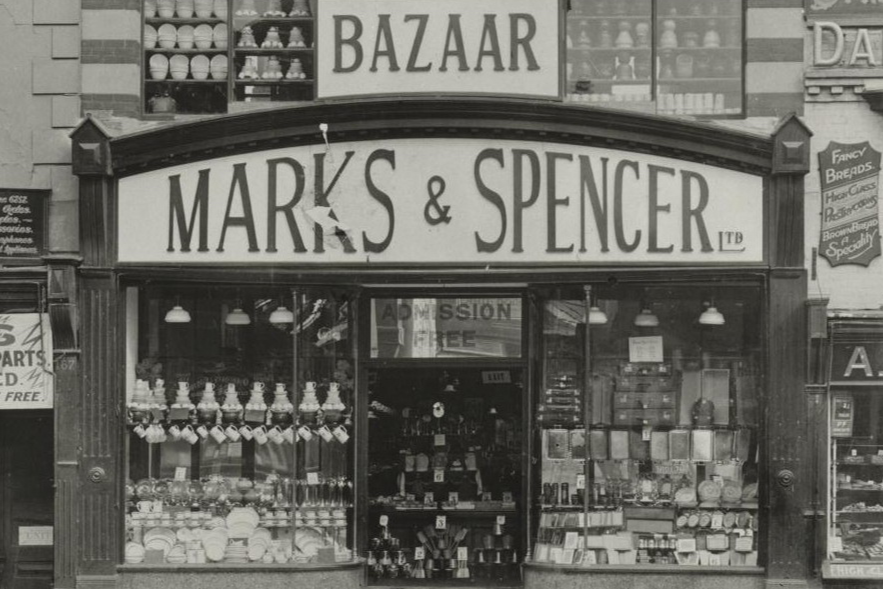 Marks & Spencer is often referred to as the nation's favourite retailer.
But the retailer has gone from turnaround plan to turnaround plan since the turn of the millennium, and time is starting to run out.
As Britain's favourite retailer loses relevance to today's shoppers, Retail Week asks: can M&S be saved?
ACCESS NOW
More on Marks & Spencer
Analysis
Carol Kane is the most influential woman in UK retail, according to the Retail 100 list, Retail Week's ranking of the most powerful people in the industry.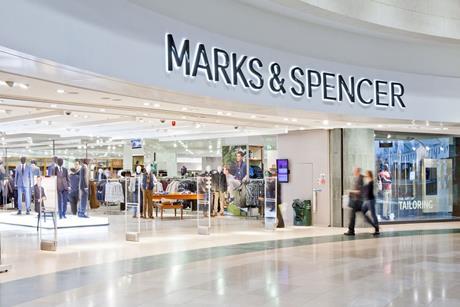 News
Marks & Spencer has swung to a loss for the year, as it works to make good on the "Never the Same Again" promise.