Deep dive: Can M&S become the nation's favourite shop again?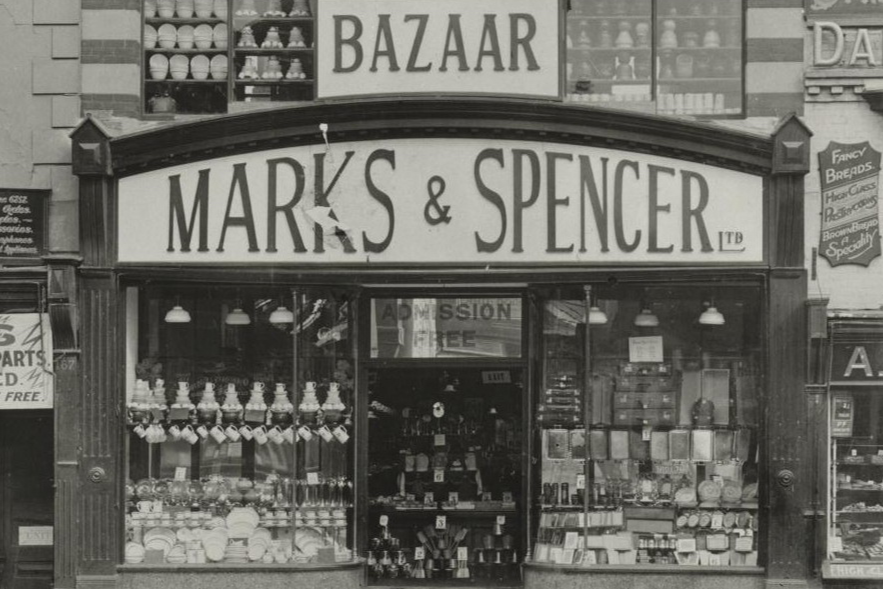 Marks & Spencer is often referred to as the nation's favourite retailer.
But the retailer has gone from turnaround plan to turnaround plan since the turn of the millennium, and time is starting to run out.
As Britain's favourite retailer loses relevance to today's shoppers, Retail Week asks: can M&S be saved?
ACCESS NOW
More on Marks & Spencer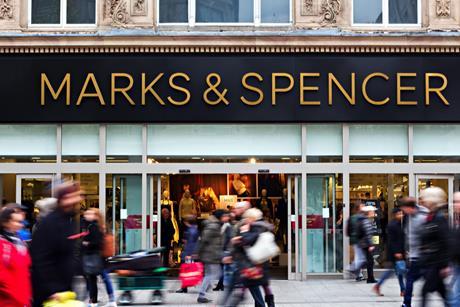 News
Marks & Spencer has recorded an increase in sales, which the group said was driven by its "strategy to reshape M&S for growth".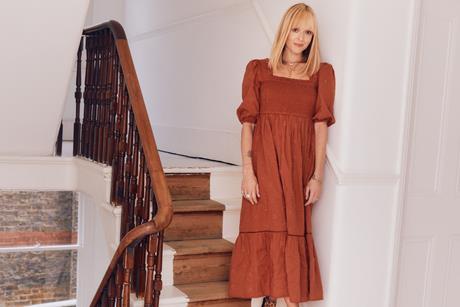 News
Fashion retailer Nobody's Child has announced the launch of three new pop-up stores across London this summer, as a continuation of its "significant growth into physical retail".