Deep dive: Can M&S become the nation's favourite shop again?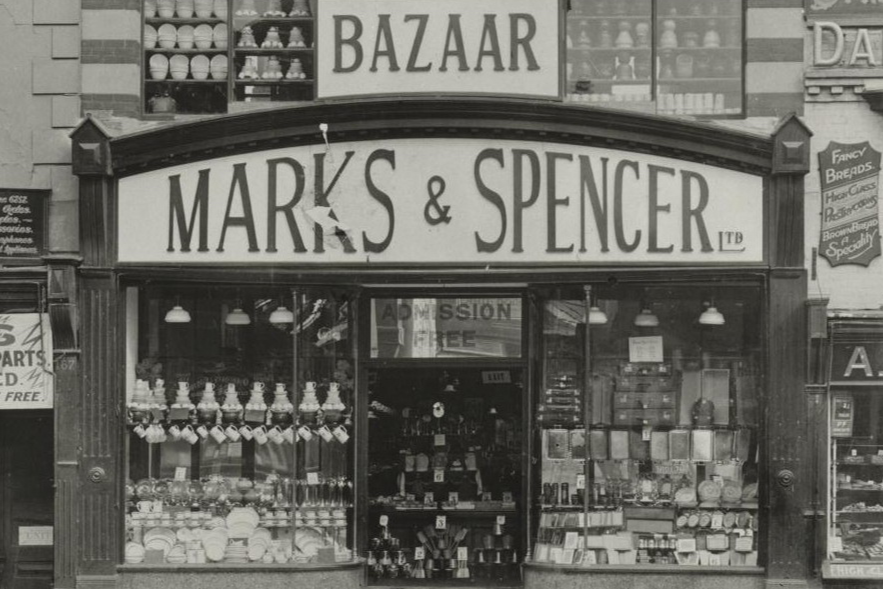 Marks & Spencer is often referred to as the nation's favourite retailer.
But the retailer has gone from turnaround plan to turnaround plan since the turn of the millennium, and time is starting to run out.
As Britain's favourite retailer loses relevance to today's shoppers, Retail Week asks: can M&S be saved?
ACCESS NOW
More on Marks & Spencer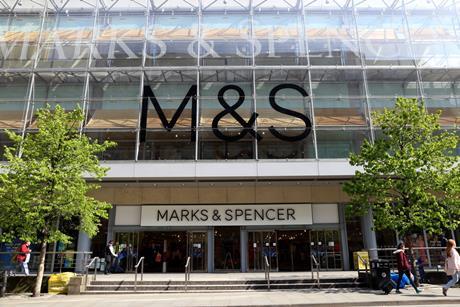 News
Marks & Spencer has begun a recruitment push to find 85 tech specialists following a consumer shift online during the Covid pandemic.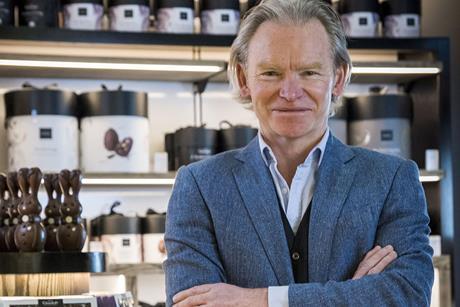 Opinion
Three years ago, I was spitting chocolate feathers. Customers on social media began alerting me to a suspiciously similar range of chocolate slabs that had appeared in Waitrose.