Deep dive: Can M&S become the nation's favourite shop again?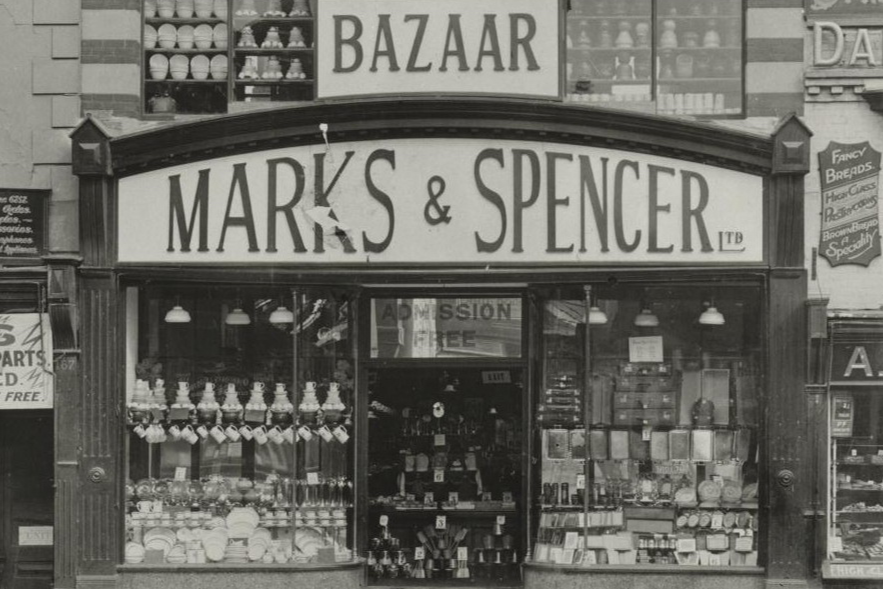 Marks & Spencer is often referred to as the nation's favourite retailer.
But the retailer has gone from turnaround plan to turnaround plan since the turn of the millennium, and time is starting to run out.
As Britain's favourite retailer loses relevance to today's shoppers, Retail Week asks: can M&S be saved?
ACCESS NOW
More on Marks & Spencer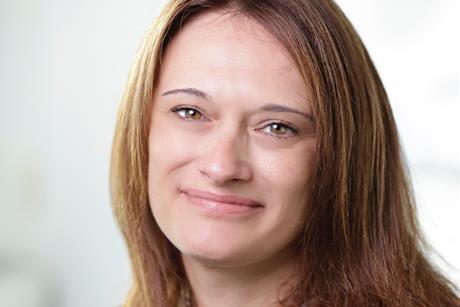 Opinion
Online will remain the fastest-growing channel even when stores reopen, but are retailers really prepared?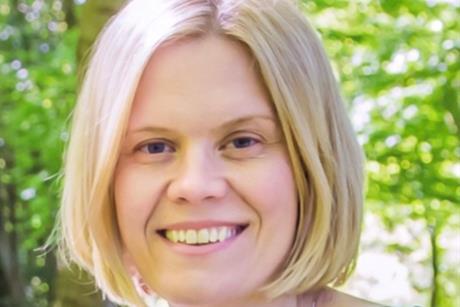 News
BP has poached Boots executive Tracey Clements to lead its European convenience business.