Deep dive: Can M&S become the nation's favourite shop again?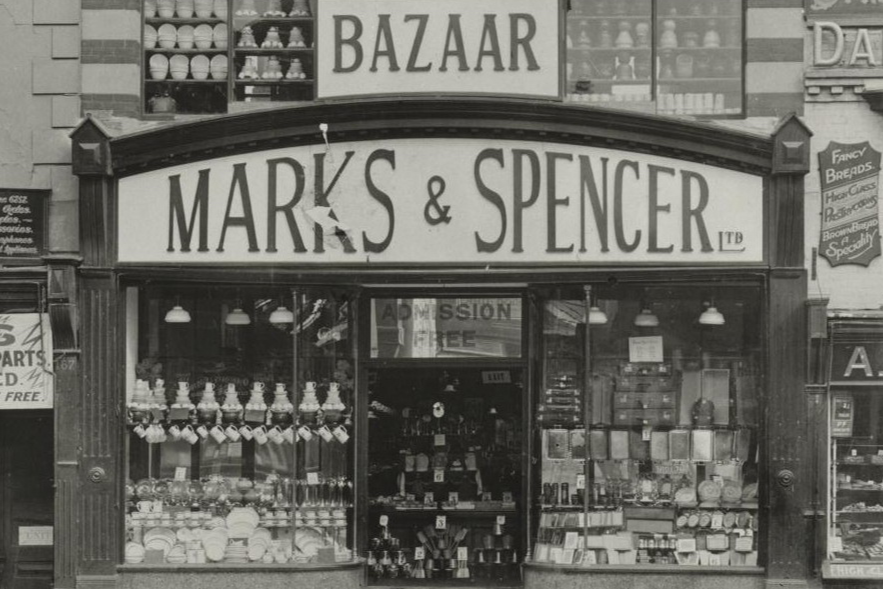 Marks & Spencer is often referred to as the nation's favourite retailer.
But the retailer has gone from turnaround plan to turnaround plan since the turn of the millennium, and time is starting to run out.
As Britain's favourite retailer loses relevance to today's shoppers, Retail Week asks: can M&S be saved?
ACCESS NOW
More on Marks & Spencer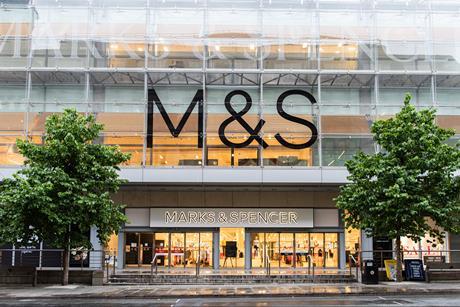 News
Marks and Spencer has reported soaring profits for the first half of the year but it expects a slower second half.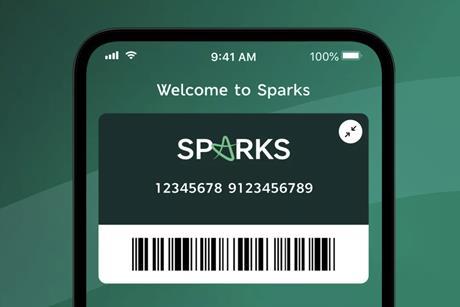 Analysis
Marks & Spencer reported that in the year ahead, "we expect to see a return of stronger online growth" – so where is it placing its bets for digital investment? And what does it want in return?