Carphone Warehouse has invested £10m to "leapfrog" its competitors' service offer and simplify the purchasing process for customers.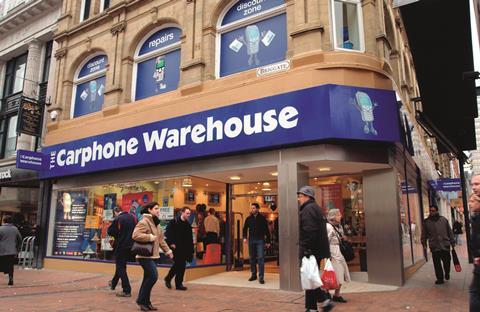 The mobile phone specialist has invested in training, software and equipping staff with tablet devices as it seeks to remove the confusion from smartphone shopping.
Carphone has provided staff at its 780 stores with Sony Xperia devices, which feature a bespoke app called Pinpoint.
The software pulls together data about deals on networks, tariffs and handsets and can show average data usage on smartphones to help consumers make a purchase.
The app also allows staff to see store sales data and key performance indicators, and to access an electronic learning platform and videos of best-practice stores.
Retail and services director Sam Tyrer said: "Twenty-five years ago we created mobile phone retailing and this is an opportunity to revolutionise it again. This will bring consistency to a complex sales model."
Carphone also launched an online live tariff checker earlier this month to allow shoppers to compare prices.