Essential reading for any retailer aiming to stand out in a market defined by promiscuous shoppers.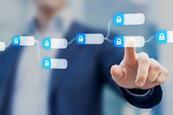 Find out how being part of future plans, standards and regulations for the retail value chain will enhance your business and the industry as a whole.
Retail Week Indicator 2019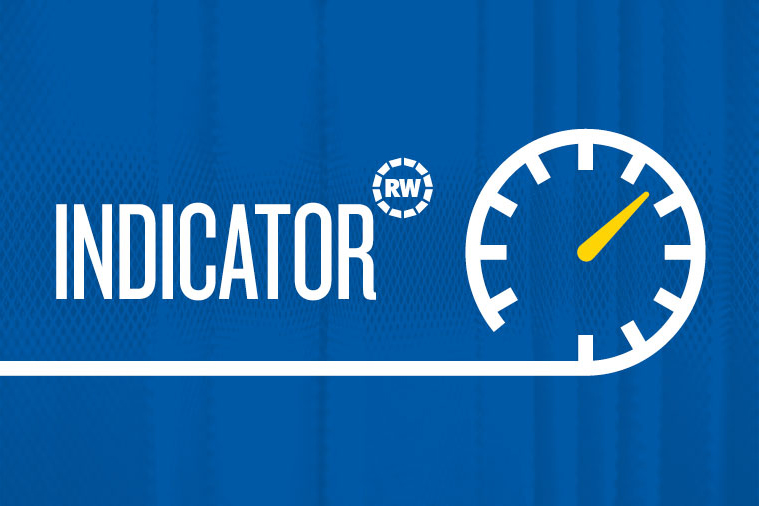 Retail Week's flagship research is back for a second year.
Indicator 2019 is an extensive audit of the digital capabilities of 176 leading UK retailers, measuring 30,000 data points across four categories – ecommerce, cross-channel, marketing, and logistics and customer service – to identify what makes a winner in today's retail landscape.
Find out where you rank amongst the best of today's UK retail.
Access Indicator today