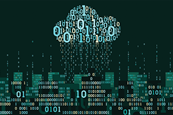 Artificial intelligence is the buzz phrase du jour, but what does it mean for retailers and how can it be harnessed to drive meaningful business transformation?
Produced in association with Nosto
Artificial intelligence (AI) and its role in the customer journey is a hot topic right now and yet only 20% of retailers are actually using it.
Are you one of them?