Tesco's has created a cookery offer to rival Waitrose and Sainsbury's – Farm to Fork Cooking is a cookery course for children and will be running in 50 UK stores.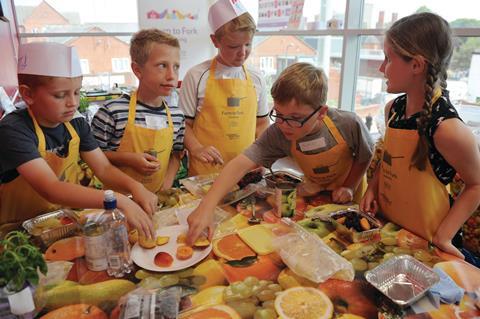 Sainsbury's may have had Jamie and Waitrose Heston, but it looks like Tesco is asking slightly less well-established chefs – and cheaper at that – to help it cook up some novel recipes.
The UK's largest grocer is running Farm to Fork Cooking courses for children in 50 stores in August. Perhaps this could also be a new approach to product development in a competitive arena.