Retail investors urged to back fresh action
Tesco already faces legal claim from institutional investors
'Compensation scheme not enough', lawyers argue
Tesco may face another legal challenge arising from the accounting scandal that hit the retailer.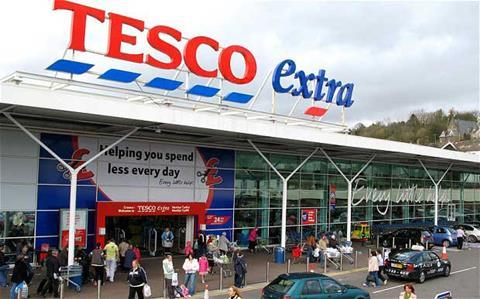 Law firm Rosenblatt Solicitors has called for retail investors to back action against the giant grocer, the Daily Mail reported.
The lawyers maintained that a compensation package detailed by the Financial Conduct Authority (FCA) "does not extend far enough".
Rosenblatt argues that the amount should be greater than the £85m proposed because Tesco had been "releasing inaccurate financial information for much longer" than the period covered by the FCA.
Tesco already faces legal action from some institutional investors who claim to have lost in excess of £100m as a result of the accounting scandal.
'Inflated prices'
Rosenblatt managing partner Tania MacLeod said: "We believe the FCA compensation scheme does not extend far enough.
"What is beyond doubt is that, even on the findings of Tesco's own investigation, the reporting of its financial information was overstated long before August 29, 2014 and thus there is a likelihood that investors bought stock at inflated prices going back to at least 2013."
The FCA said in March that Tesco had committed market abuse when it overstated profits by £263m in a trading update in August 2014.