Zalando is holding its annual Hack Week event throughout Germany this week to encourage its technology team to pause their normal work and develop new concepts and prototypes.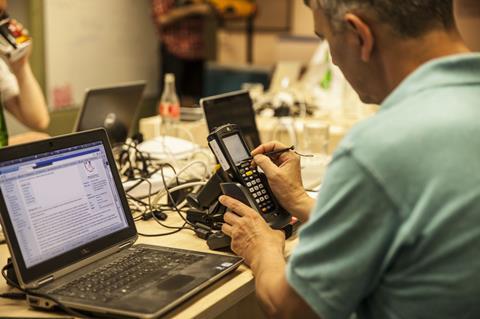 It is the third time the German online fashion platform has held the event, which brings together its Zalando technology teams to try new ideas and gain extra training in development techniques. Over 700 tech designers, product developers and testers are involved with the event.
The Hack Week started on Monday December 15th and culminates with the Hack Week Awards on Friday evening. The awards are made up of 11 categories to recognise the best work done throughout the week, including 'Best Innovation' and 'Most Geeky Project'.
Zalando Technology senior vice president Philipp Erler said: "The range and scope of projects is impressive: from shop and virtual reality features, to new process tools for our logistics centres and creative payment solutions. The ideas don't just focus on the shopping experience of our customers, but also on our collaborations with brand partners and between employees".
Zalando's various teams of developers, product managers and customer service specialists in Berlin were networked to staff in its fulfilment centres in Erfurt and Mönchengladbach, and its technology site in Dortmund.