The chief executive of private jet charter company PrivateFly says payment methods such as Bitcoin will be increasingly important in retail.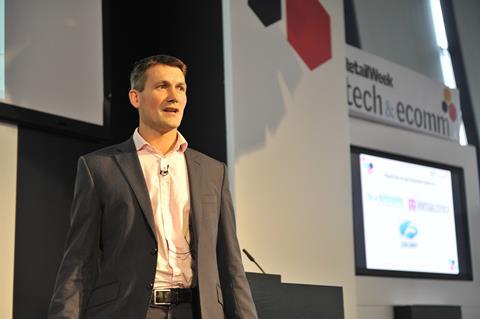 "Bitcoin will become just another payment method customers can use," said PrivateFly chief executive Adam Twidell, speaking about the crypto currency at the Retail Week Tech and Ecomm Summit today.
"We're used to using airmiles and collecting loyalty points, I don't see Bitcoins are largely different," Twidell said.
He doesn't believe crypto currencies will become the primary or sole payment method for most consumers, but they will form a part of the customers' payment choice.
"I think crypto currencies are here to stay, especially when customers see how easy it is to use," he added.
He went on to outline how his company has started to accept Bitcoin payments, and the pros and cons for retailers of using the crypto currency especially in comparison with more traditional banking.
"Bitcoins have slid underneath and taken away many of the complications of traditional banking including waiting for funds to arrive. We operate 24 hours, but banks close, and we only get charged 1% for Bitcoin transactions" Twidell said.
He also emphasised how simple the system was to set up and for his team to use. "The transactions team love the simplicity of taking a Bitcoin payment, and the team who set up the payment system said it was easier than setting up a Facebook page.
Pros and cons of using Bitcoins for retailers
Risks:
Collapse of payment gateway
Money laundering
Exchange rate volatility
Brand and reputation risk
Opportunities:
Cheaper than banks and credit cards
Faster
No charge backs
Marketing benefits