Only 20% of UK businesses have had staff attend any form of cyber-security training in the last 12 months, according to the Government's new findings.
The new report by the UK Department for Culture, Media and Sport reveals non-specialist staff are particularly unlikely to have attended training.
Cyber security – retail's biggest threat?
Find out more about Tackling Data Breaches in Modern Retail in Retail Week's new interactive guide, sponsored by Cisco.
Our interactive guide features exclusive insights from 50 senior retail executives, whose roles span information management; data management and security; and cyber security and threat management.
It reveals:
How well-equipped retailers are to deal with the threat of data hacking
How retailers can better protect themselves from cyber attacks
The Government findings from the report, conducted with the University of Portsmouth, show that a third (29%) of British companies have made specific board members responsible for cyber security.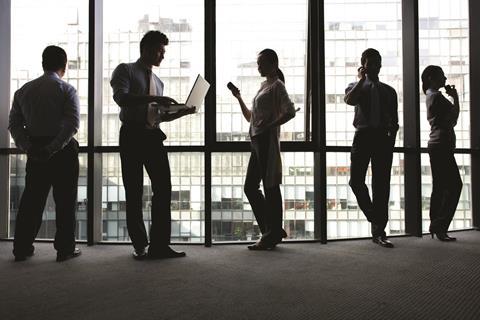 Under two-fifths have segregated wireless networks, or any rules governing encryption of personal data (37% in each case) the report adds.
Meanwhile only a third of UK firms have a formal policy that covers cyber-security risks (33%), or documents these risks in business continuity plans, internal audits or risk registers (32%).