Jon Weg has said the department store business wants to empower colleagues to "provide an even more exceptional level of service" supported by tech and data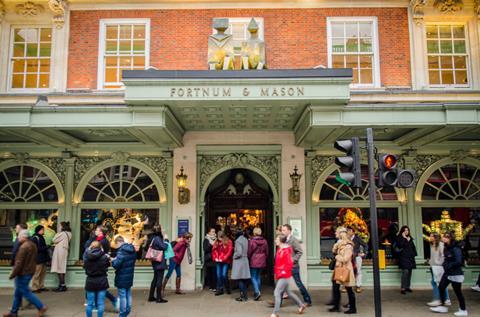 Fortnum & Mason's chief transformation officer Jon Weg has spoken about how crucial staff have been in supporting the retailer's shift to digital over the past 20 months, ahead of his appearance at Retail Week's free Tech Week virtual masterclass on November 4.
Discussing the importance of talent to make digital transformation possible, Weg highlighted that tech adoption hinges on people and said the department store had been devolving responsibility "this past year to staff to lead cross functional projects enabled by technology".
"It's all been about developing our ways of working and processes", he added.
Fortnum & Mason's pivot to digital:
* Online sales estimated to have risen by a third to account for 45% of total sales, according to Retail Week Prospect
*Total sales edged up by 0.6% to £139.3m over the year to end-July 2020
* The company has long been working towards generating some 30 to 40% of overall sales online and appears to have achieved this goal
In the week that John Lewis has announced a "school of service" – a programme of training and skills support – for staff in order to boost customer experience, Weg also updated on Fortnum & Mason's initiatives to improve CX and the digital literacy of its team, including its highly-praised apprenticeship scheme.
The scheme, built to support unique roles, allows apprentices to spend 20% of their time learning off the job without the need for a full day release with the retailer then enrolling them in dedicated modules.
Weg commented: "We've had many success stories with apprenticeships in the business.
"We have promoted people across departments and within teams, and we have been able to place employees in roles that they aspired to when joining an apprenticeship programme. I have over 5% of my [transformation] team engaged, and we have apprentices across all departments in the business."
On supporting better ways of working, Weg said "the pandemic has made us all appreciate our retail and hospitality staff more than ever."
However, the business' priority for the coming year, Weg continued, is "empowering them to be able to provide an even more exceptional level of service" with data as a central enabler.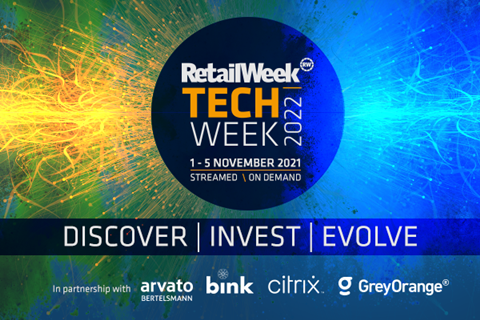 Book your free virtual pass to hear from Fortnum & Mason's Jon Weg at the Tech Week morning masterclass on November 4.
Weg will be in conversation with Citrix CTO Gerry Lavin, sharing how to best align talent and technology to drive productivity.
The global technology leaders influencing retail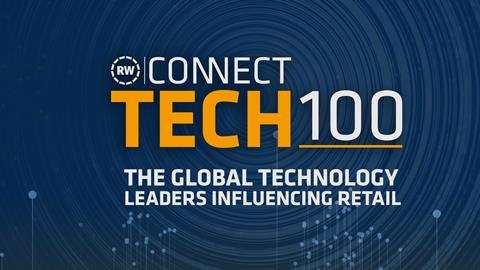 Innovative thinking. New ideas. Investing ahead of the competition. These are all requirements if retailers want to stay agile in these changing times. So, who are the individuals leading the charge?
Retail Week's annual Tech 100 index celebrates the people shaping the new digital retail ecosystem and who will continue to do so in the months and years ahead.
Read Tech 100 today to discover:
Developments and trends setting the direction of travel for the industry
Which women are leading the digital revolution including Marcia Kilgore of Beauty Pie, Jessica Anuna of Klasha and Jo Graham of Boohoo
The start-ups that you may not have heard of – yet – but will want to familiarise yourself with