Eagle Eye Solutions, the retail and hospitality voucher firm backed by former Tesco boss Sir Terry Leahy, has struck a deal with Sainsbury's.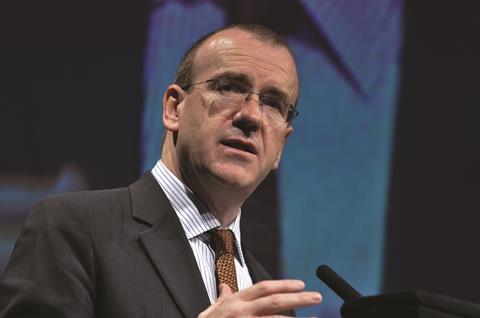 The company has won the contract to handle all of the supermarket giant's digital vouchers and offers through its AIR platform, which will be rolled out across the grocer's stores.
Shares in Eagle Eye jumped 7.3% after it revealed the deal earlier this week. It comes after it won a similar contract with Sainsbury's big four competitor Asda.
Food retailers, including the big four, are increasingly shifting away from rewarding their customers with paper barcoded coupons, instead providing them with offers and vouchers online.
Eagle Eye chief executive officer Phill Blundell said: "I am delighted that Sainsbury's has chosen Eagle Eye. This is a major endorsement of the benefits that the Eagle Eye AIR platform delivers and represents a significant milestone for our business as we continue to help transform the ways in which retailers connect with their customers."
The deal was struck in the same week that bakery chain Greggs re-launched a new rewards app, which also uses contactless Eagle Eye technology. The "innovative" app allows customers to redeem rewards, make payments and receive offers simply by tapping their phone on a card terminal at the till point.
Tapping their phone will connect user straight to Eagle Eye's AIR platform for payment, while also allowing them to digitally pick up their loyalty stamp and receive instant offers and rewards.