French electronics firm Darty is offering customers a button in their home that puts them through to the its helpdesk within 60 seconds.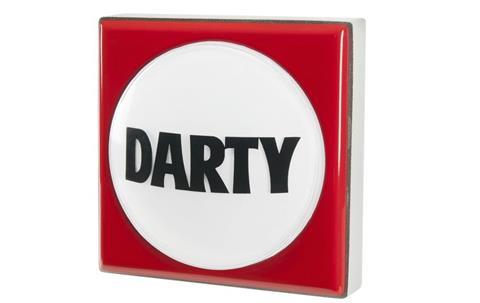 Customers can pay €25 (£20) for the device and will be charged a €3 monthly fee for assistance relating to television, audio and household appliances.
'Le Bouton Darty' will provide 24/7 assistance on anything from help working microwaves, fixing an internet connection or checking the status of an online order.
People who press the button will receive a call within a minute from a Darty customer service employee.
The call centre staff will provide help even if the item is no longer under warranty or if it was bought from another retailer, although Darty must stock the product the enquiry relates to.
The French retailer, which used to own Comet, has seven call centres, and services 8 million phone calls a year through its 1,500 call centre staff.