The limit put on contactless card payments will rise from £20 to £30 from September, the UK Cards Association has said.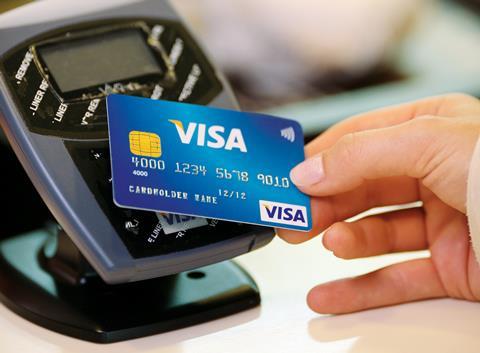 The trend of using contactless payment has risen dramatically over the last few years.
The UK Cards Association, the trade body for the UK card payments industry, said that retailers are finding that more customers are comfortable using the technology.
Its acceptance has been helped by transport providers such as Transport for London accepting contactless payments as well as Oyster payments on Tubes and buses, and it is becoming more widely available as retailers refresh their point of sale solutions.
The UK Cards Association also said if a card is stolen and a customer loses money through contactless fraud, banks will still provide a full refund.
Spending using contactless cards reached £2.32bn in the UK last year, and of that figure, only £51,000 was fraudulent spending. Year-on-year, annual spending rose by 255% from £653.4m in 2013.