Alibaba has launched QR-style codes that are designed to help prevent counterfeit goods being sold on its websites.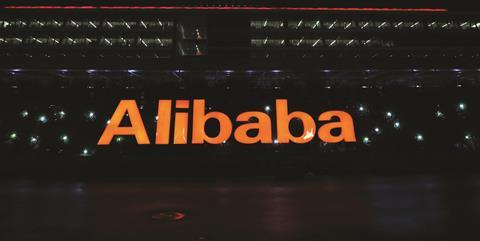 The codes have been created for product labels and can be scanned by a smartphone camera to ensure authenticity, according to the Financial Times.
Alibaba's scheme comes as it faces legal action from Gucci-owner Kering for allegedly being complicit in the sale of fake goods on its Taobao marketplace website. Alibaba has denied the accusations.
The technology has been developed by Israeli start-up Visualead, which Alibaba took a stake of up to $10m (£6.4m) in during January.
Alibaba is not charging brands and suppliers for the technology, as it attempts to win back the trust of suppliers.
Sephora, part of luxury goods firm LVMH, chose Alibaba rival JD.com to host its first online store in China after citing concerns over fake goods on Alibaba sites.
Sellers will be able to generate a secure code for each item and place it on a product's label so that shoppers can use the Taobao or Tmall.com app to determine authenticity.
Codes use colours and animation so that companies can incorporate logos on labels and so they are more visually attractive for shoppers.
Alibaba and Visualead are exploring also using the codes for website logins, mobile payments, coupons and ticketing.