John Lewis' head of operations has been announced as keynote speaker at Retail Week's Supply Chain conference on May 10, free for retailers to attend.
John Munnelly, head of operations at John Lewis, will give a keynote address on how the omnichannel leader is reimagining the world of logistics, sparked by consumer demand for speedier and more convenient delivery.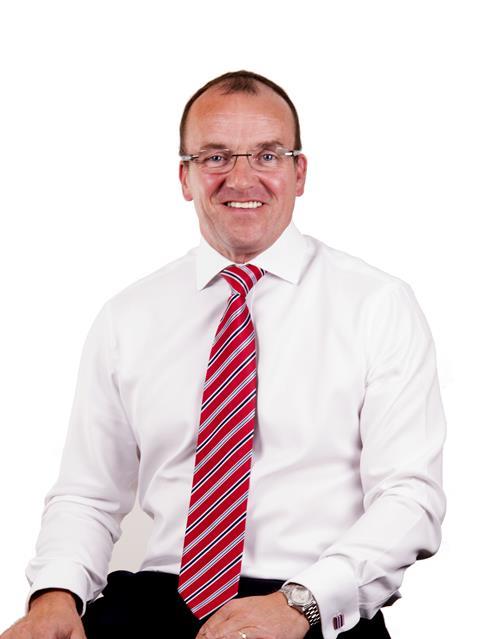 Munnelly will present an exclusive case study on John Lewis' evolution in logistics over the last 10 years, spurred by the awareness that they are fast moving towards being a 50/50 ecommerce and bricks-and-mortar retailer by 2020.
The head of operations will give the inside track on ways the retailer has adapted its network to accommodate these changes and will cover what he believes to be the key challenges the retail industry faces over the next three years.
Email Hannah Burnel via hannah.burnel@retail-week.com to register your interest in the event.
Taking place on Wednesday May 10 at The Hospital Club, Covent Garden, this half-day conference is open to all retail supply-chain directors and managers for free.
Speed, sourcing, sterling: Tackling the three Ss of supply chain amid Brexit uncertainty
Sign up to Retail Week's conference to hear from retail's most inspiring supply-chain leaders and commentators including:
Colin Synnott, former Asia supply chain and logistics director, Tesco
Luca Marini, founder and chief operating officer, Finery
Patrik Silén, partner, McKinsey
Join your peers as we focus on how changing consumer behaviour and how Brexit is transforming retailers' global strategies in three crucial areas – speed, sourcing and sterling.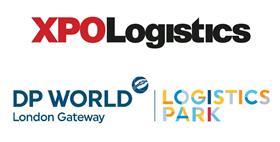 With thanks to our Gold sponsors of the Retail Week Supply Chain Conference
For sponsorship enquiries, please contact Nikita Wolski, account manager, Retail Week
T: 020 3033 4287