Join Retail Week and Fagerhult for a Twitter debate on how to revolutionise customers' shopping experience and interior space.
Are your customers returning products simply because they don't look the same as they did in store? Or are they leaving without buying anything because the lighting in the fitting room wasn't complimentary enough? You are not alone.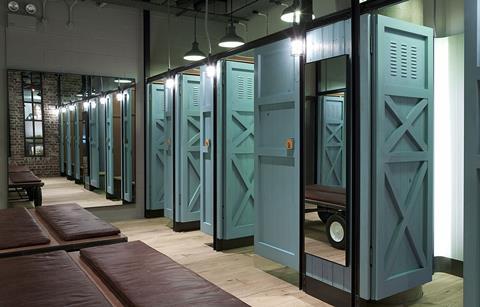 A first-class store design and lighting strategy can transform a shop interior by enhancing the surroundings, guiding customers through the store and affecting shopper's moods and buying patterns. Not to mention making products look desirable, conveying trustworthiness and ultimately complementing brand values which add to the overall brand strategy.
Join @retailweek and @FagerhultRetail on November 3 at 12:30pm to debate how retailers can revolutionise their customers' shopping experience and interior space to ensure customers will keep coming back for more. Share your views and take part by using the hashtag #storeappeal.
The Twitter debate will cover key topics including:
Who on the high street deserves the label of a true innovator in retail interiors?
How can retailers improve the customer shopping experience and sales with clever lighting?
What works and what doesn't when it comes to using store design and lighting to impact on the appeal of products?
How can lighting be used to guide customer through your shop, making them explore further and spend more time in-store?
Can dynamic lighting improve customers' moods and perceptions and how does it work?