Lingerie retailer Boux Avenue will open a flagship store on London's Oxford Street as it seeks to cement its high street credentials.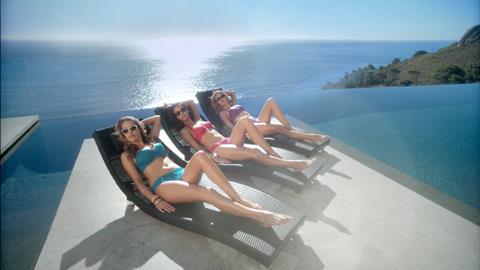 Theo Paphitis-owned Boux Avenue will open the store in September or October.
Paphitis said: "Taking our place in the fashion capital on Oxford Street will amplify our position in the market, as well as further cement our status as the ultimate lingerie destination.
"It's a real milestone – especially for such a young brand – but really highlights how far the brand has come in such a short period of time."
Boux Avenue was founded in April 2011 and has already exceeded its initial ambition to open 25 stores in the UK.
By next year Boux Avenue will have 28 stores in the UK, including its new flagship store.
Boux Avenue is also in the process of rolling out stores in the Middle East and is targeting 29 stores in the region.
Paphitis has also held discussion about opening stores in Russia, Australia, New Zealand and Brazil.
Boux Avenue places customer experience at the centre of its proposition and offers an in-store bra-fitting service in 'boudoir' style fitting suites, which are equipped with a private concierge service and smart lighting.