Explore: Luxury retail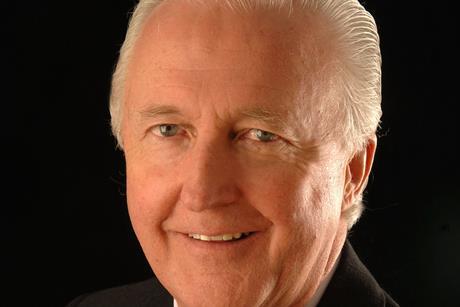 Analysis
Retail Week looks at how the entrepreneur and philanthropist built a transatlantic empire and changed the face of the industry.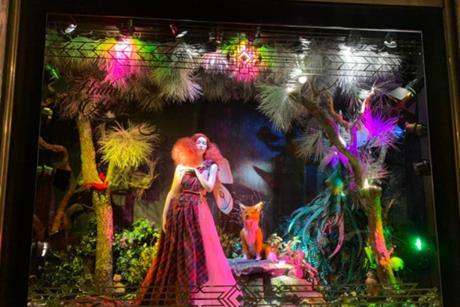 Gallery
From Thailand to France to Venezuela, Retail Week takes a look at the festive windows of department stores from around the globe.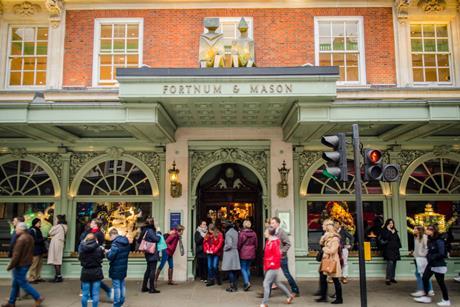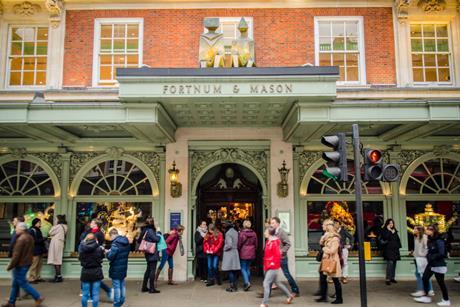 Opinion
It's no great surprise to see Tom Athron assume his first chief executive position at Fortnum & Mason. If anything, the surprise is that it hasn't happened sooner.
Six groundbreaking ideas to revive the high street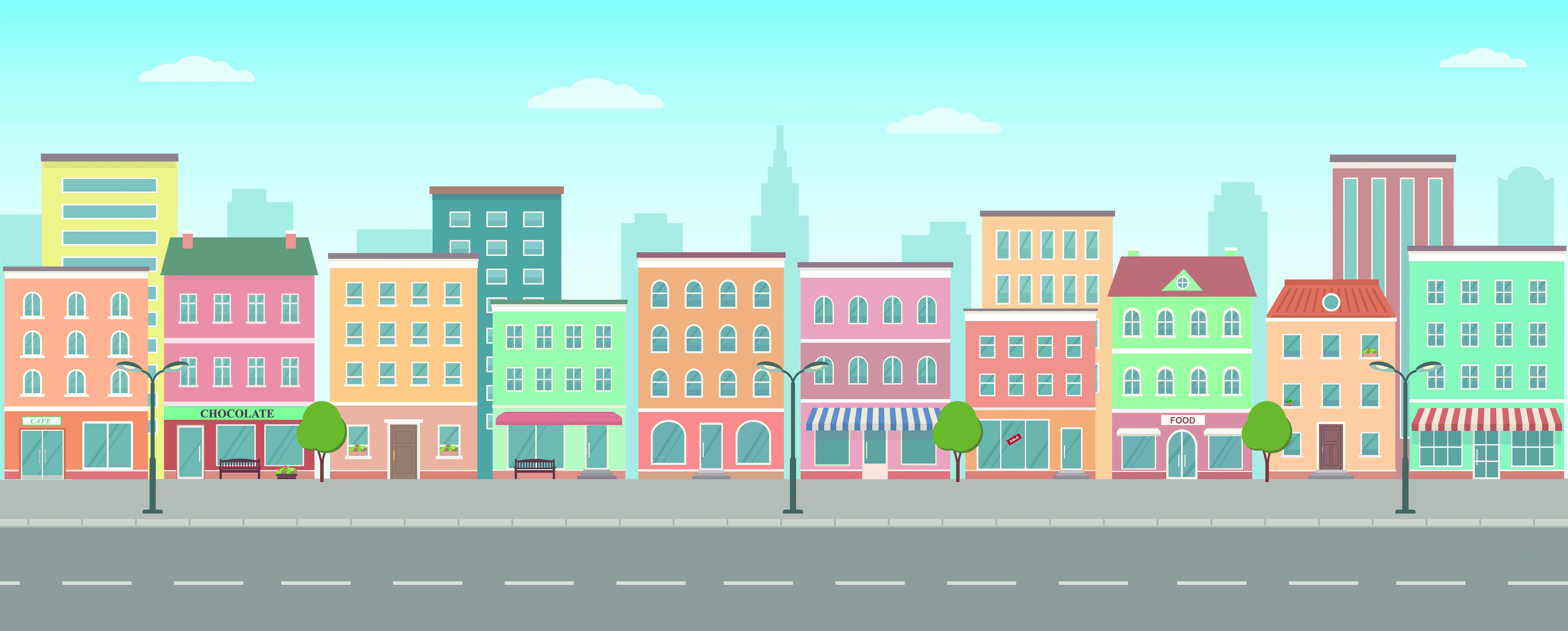 As non-essential shops reopen, Retail Week looks into what can be done to breathe new life into high streets:
How high streets and stores can adapt to serve people's needs throughout the day
Smart collaborations between retailers can help make high street shops "more energising"
Town centres should "create a brand around" what their USP is
FIND OUT NOW