Explore: Luxury retail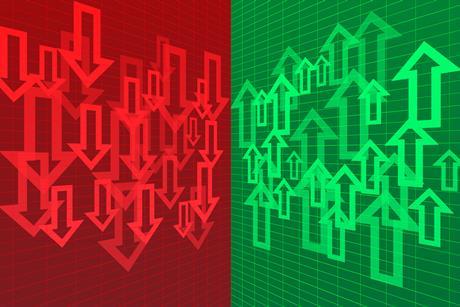 Analysis
Which retailers will fly and flop in the year to come? We asked retail experts to share their tips for 2022.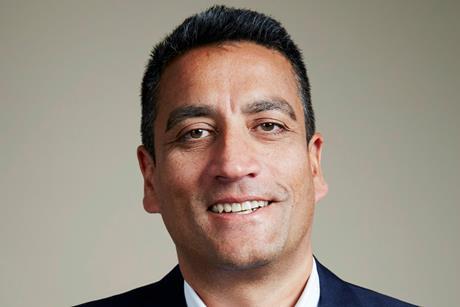 Opinion
Jonathan Akeroyd's appointment as new Burberry chief executive should serve to ease some of the concerns surrounding the future of the fashion giant.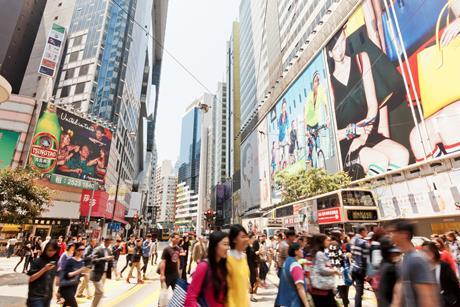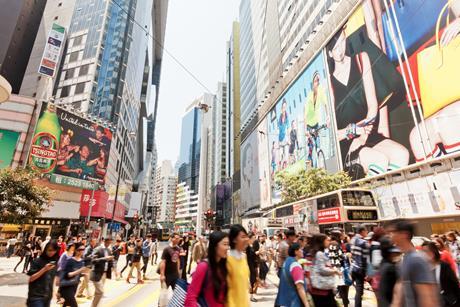 Analysis
Following the lifting of Covid-19 restrictions, "freedom" may have arrived in the UK – but tourists have not. Indeed, it could take years for the volume of visitors, particularly those from Asia, to return to pre-pandemic levels. So how can prime cities like London adapt and innovate to win more spend from domestic consumers?
Retail 2022: Accelerating out of crisis, transforming the future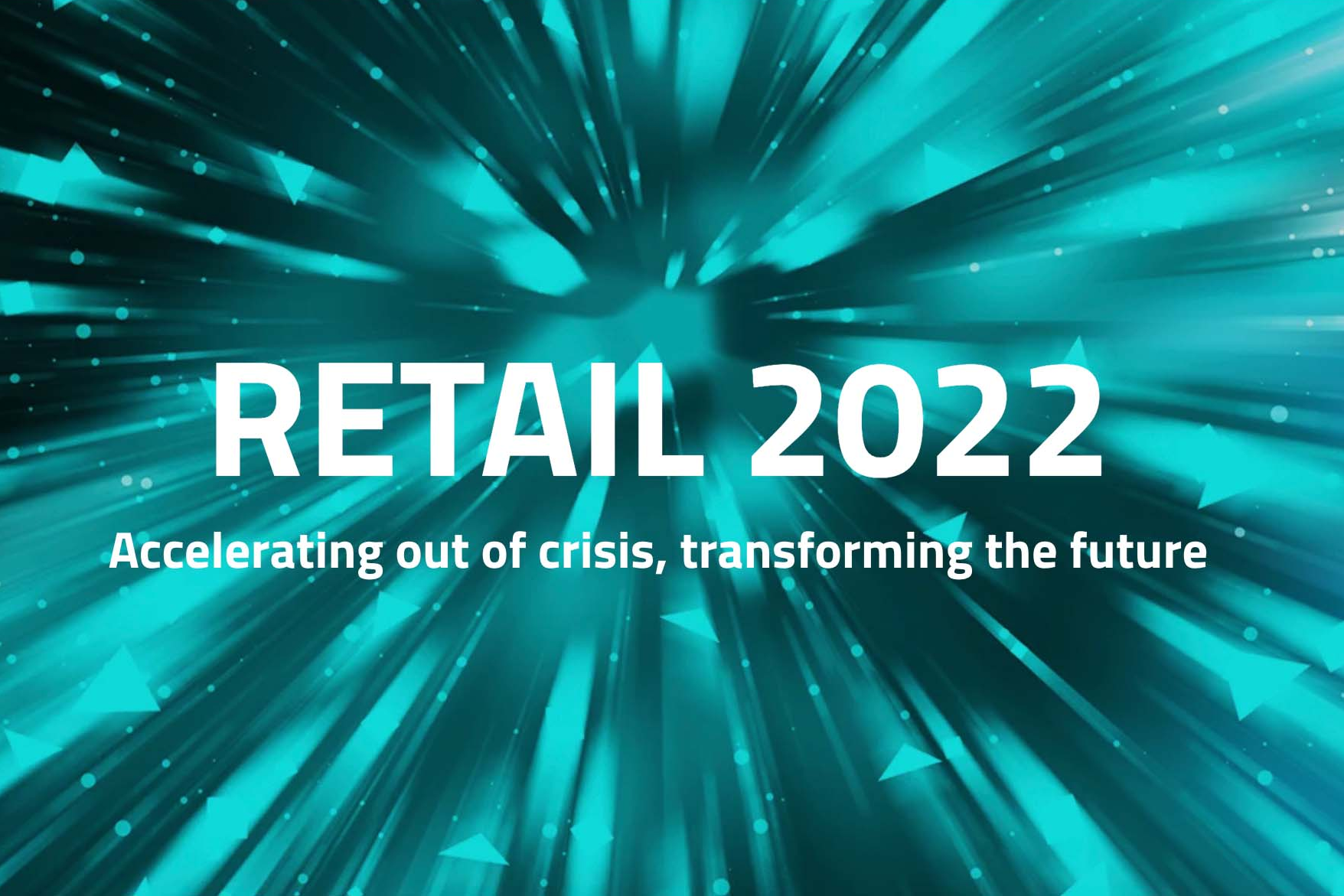 We interviewed 59 CEOs in-depth to provide comprehensive insight into the mood across retail boardrooms and their plans for the year.
Read Retail 2022 today to discover:
What the 59 CEOs expect from the golden quarter
The changes they are seeing in how their customers shop
What this means for their strategic investments
READ NOW