Explore: Luxury retail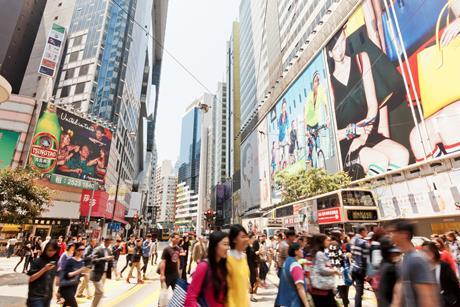 Analysis
Following the lifting of Covid-19 restrictions, "freedom" may have arrived in the UK – but tourists have not. Indeed, it could take years for the volume of visitors, particularly those from Asia, to return to pre-pandemic levels. So how can prime cities like London adapt and innovate to win more spend from domestic consumers?
Analysis
Who is the man Sports Direct founder Mike Ashley has appointed as his successor and can he turn around the retailer's fortunes?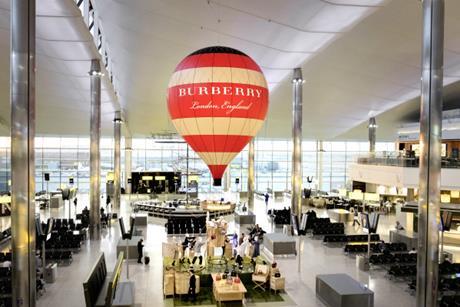 Analysis
As Burberry boss Marco Gobbetti exits, Retail Week takes a look at the tenure of the man brought in to save Britain's iconic luxury brand.
Where retail's top bosses love to shop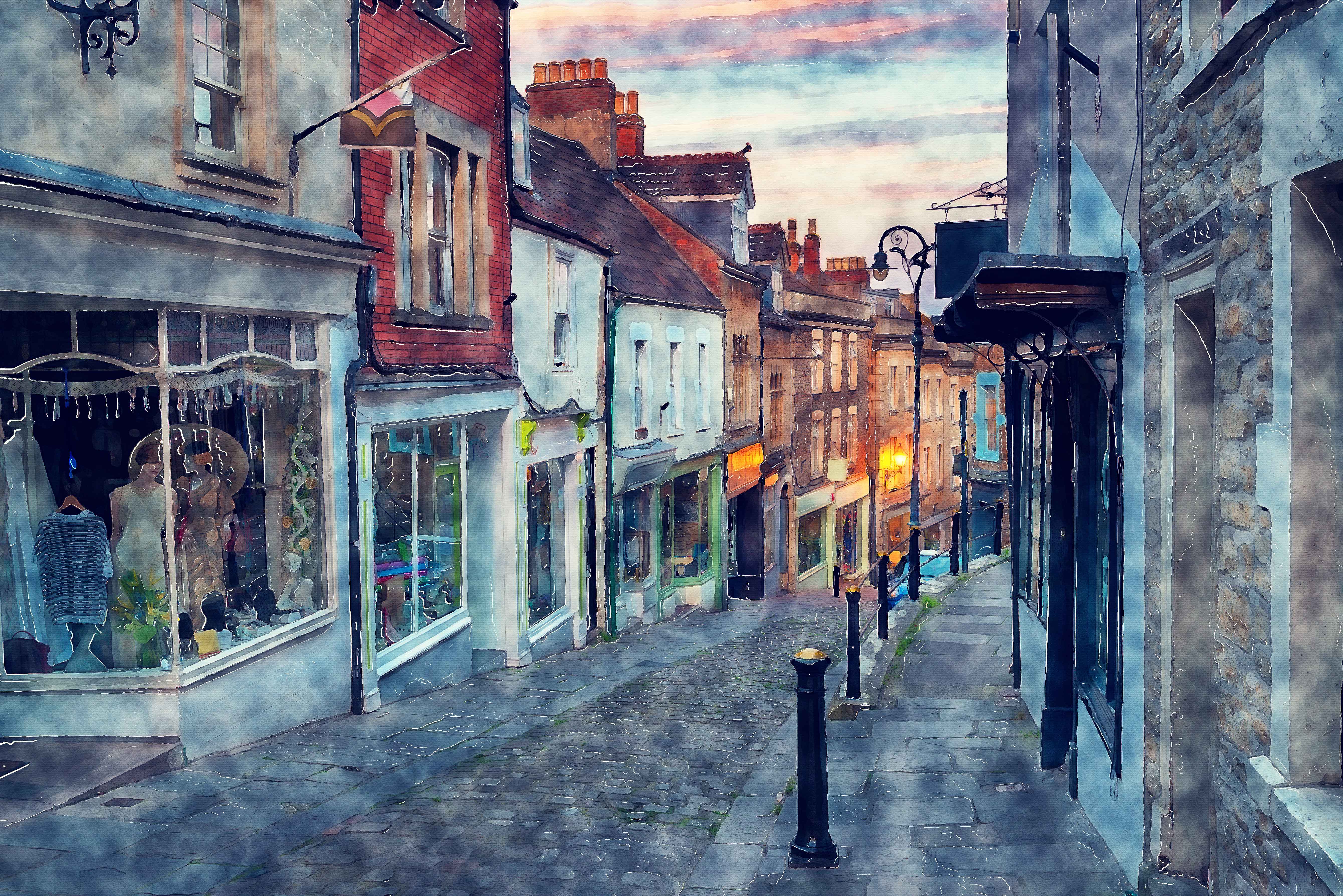 As the retail sector finds its feet again after months of restrictions, which shops are the industry's leaders most excited to visit?
Retail Week asks retail CEOs what their favourite stores are and why.
READ NOW