Explore: Luxury retail
Analysis
What began in early January as a pneumonia outbreak in the central Chinese city of Wuhan has since been declared a worldwide health emergency. Retail Week looks at what effect the outbreak will have on retail supply chains in the region and tourism.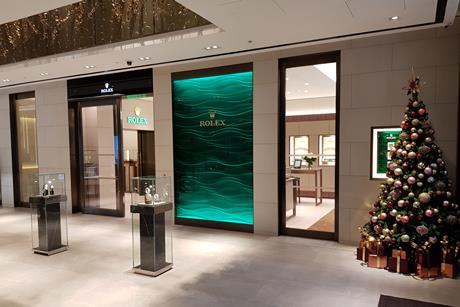 Photo gallery
Watches of Switzerland has expanded its Regent Street store and opened a new Rolex boutique and redesigned showroom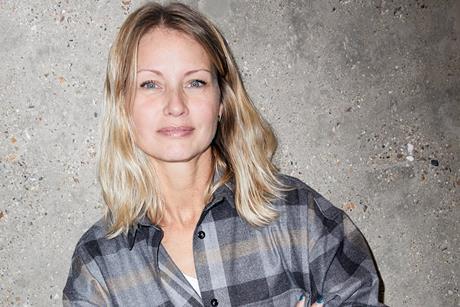 Analysis
Sipping a 'deconstructed' cup of tea in a trendy café in Shoreditch, Browns chief executive and owner Farfetch's chief brand officer Holli Rogers reminisces about the day Farfetch founder Jose Neves offered her the role – and some resistance that accompanied his plans.