Explore: Luxury retail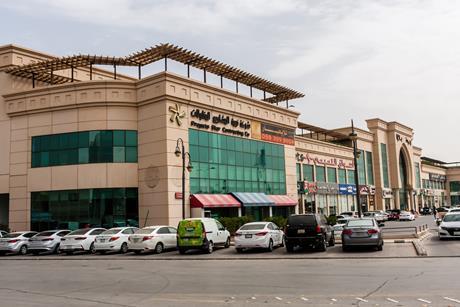 Analysis
As coronavirus takes its toll on economies and businesses across the globe, Retail Week brings you regular dispatches from international retailers and experts, who provide their insights into how they are coping with the pandemic.
Photo gallery
To help clear excess stock that could not be sold due to the coronavirus pandemic, Harrods has launched its first outlet store in Westfield London.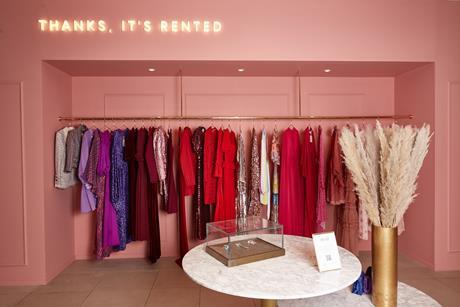 Photo gallery
Luxury fashion rental platforms Hurr and My Wardrobe HQ both unveiled pop-ups in two of the most famous department stores in London.
Deep dive: Can fashion ever recover from coronavirus?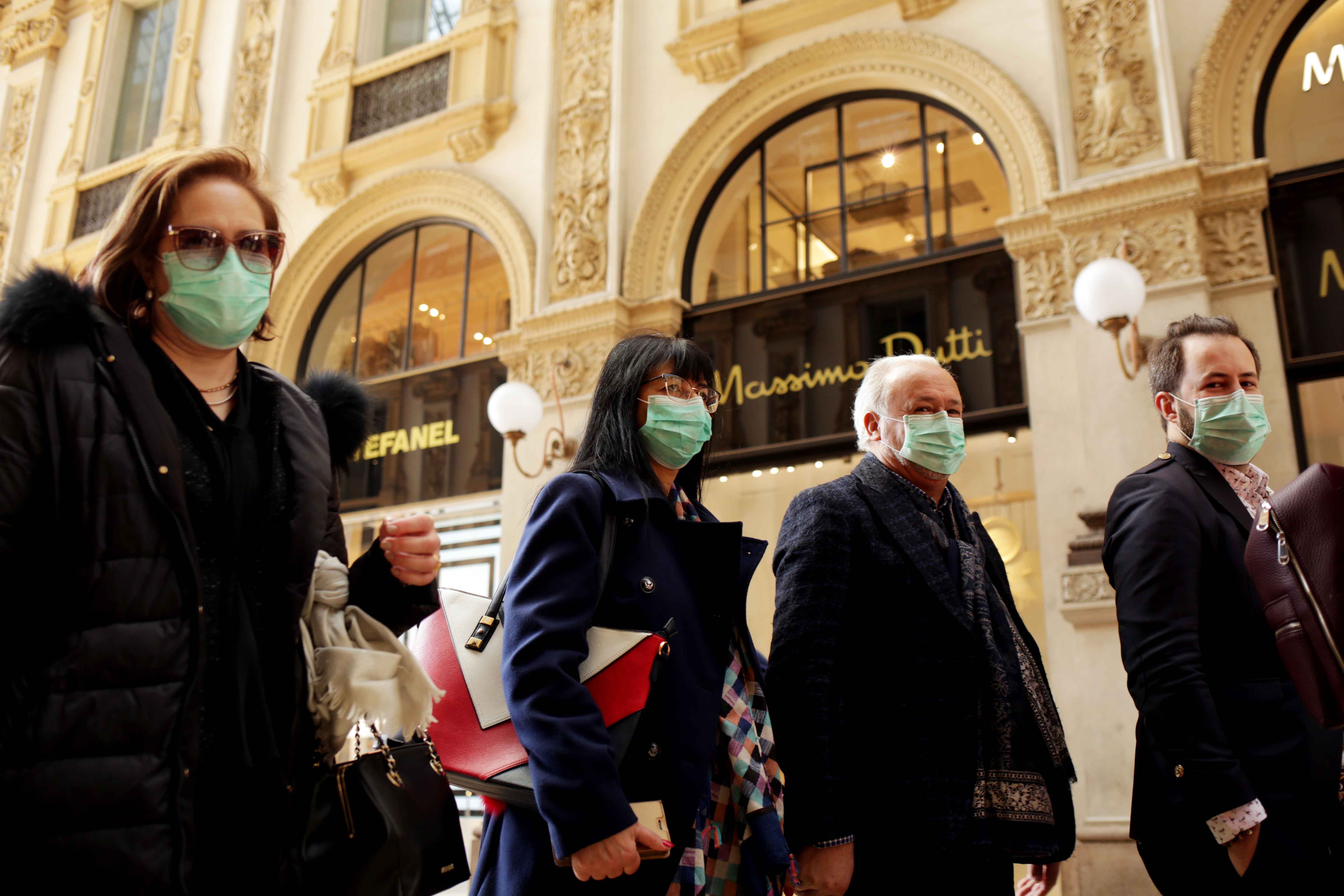 No retail category has been hit worse by the coronavirus outbreak than fashion.
The pandemic has not only upended supply chains – it has obliterated consumer demand.
Retail Week looks at the future for this embattled retail sector.
FIND OUT NOW