Explore: Luxury retail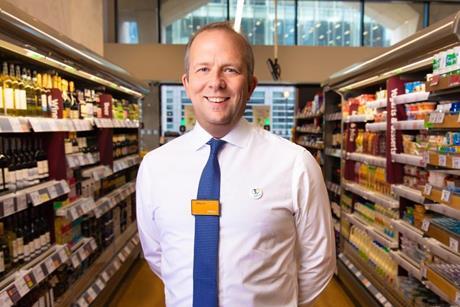 Opinion
Sainsbury's boss Simon Roberts has wasted little time stamping his mark on the business since he took over the reins from Mike Coupe in June.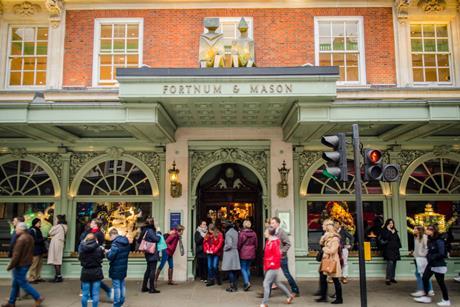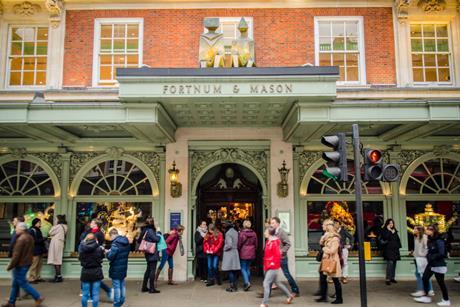 Opinion
It's no great surprise to see Tom Athron assume his first chief executive position at Fortnum & Mason. If anything, the surprise is that it hasn't happened sooner.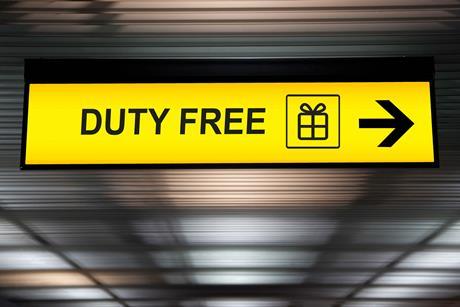 Analysis
Duty-free shopping will come to an end as part of the government's Brexit plans, which has unwelcome implications for the retail industry.
Six groundbreaking ideas to revive the high street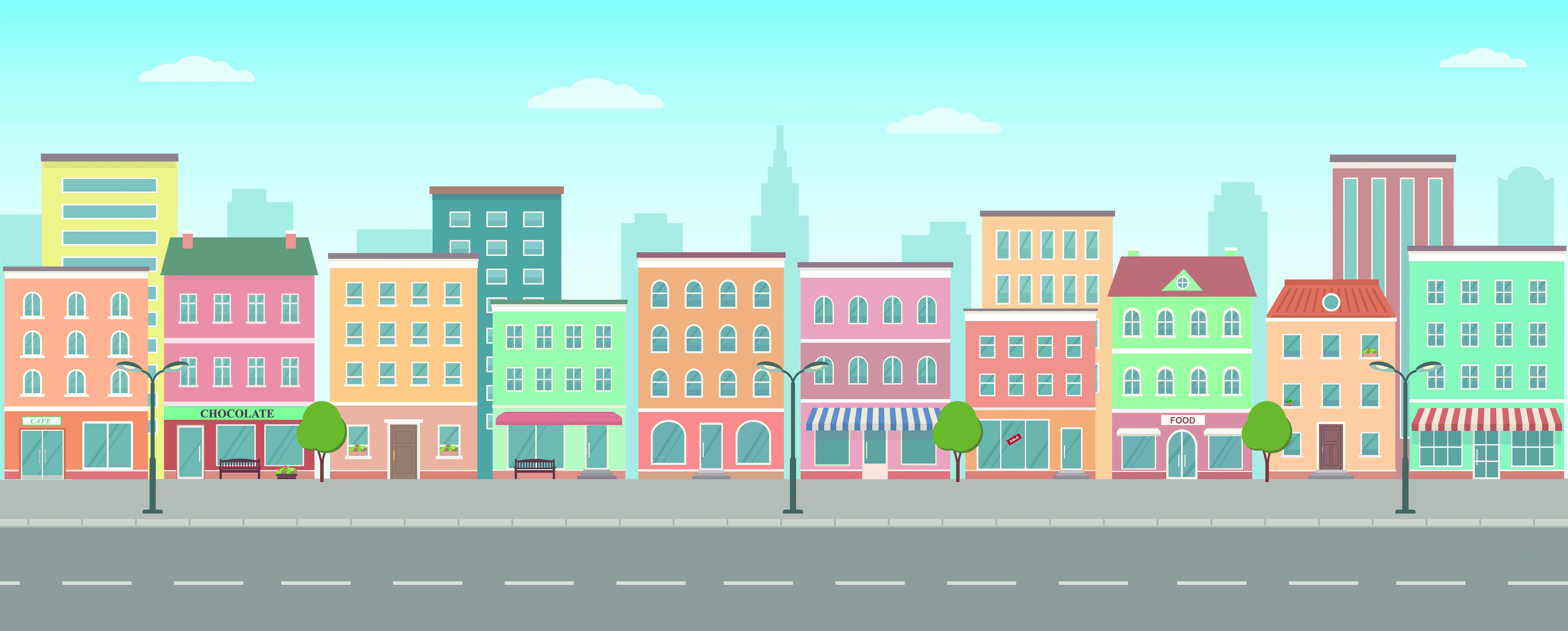 As non-essential shops reopen, Retail Week looks into what can be done to breathe new life into high streets:
How high streets and stores can adapt to serve people's needs throughout the day
Smart collaborations between retailers can help make high street shops "more energising"
Town centres should "create a brand around" what their USP is
FIND OUT NOW