Explore: Home and DIY retailing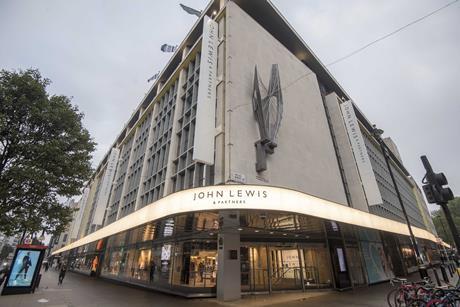 Data
The coronavirus pandemic and ensuing lockdowns saw sales of alarm clocks and lunch boxes slump, while purchases of loungewear and fitness trackers jumped.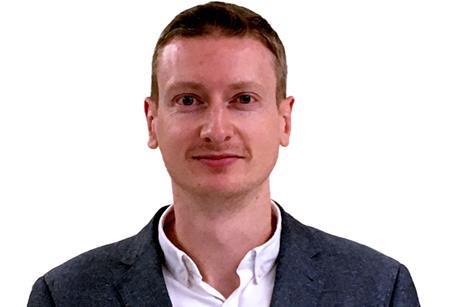 Opinion
A retail chief executive put a question to me earlier this week during a (these days somewhat rare) face-to-face meeting: "How would you sum up this year for retail in one word?"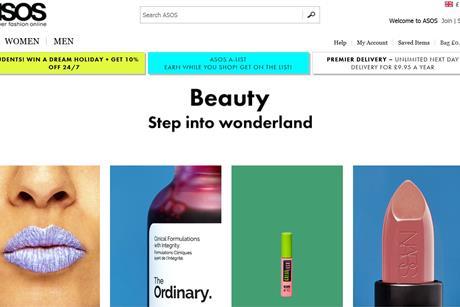 Analysis
The coronavirus crisis has had a profound effect on every area of retail and consumer behaviour, turbo-charging some trends and creating some completely new behaviours. Looking ahead to 2021, Retail Week considers some of the trends that may emerge.
Six groundbreaking ideas to revive the high street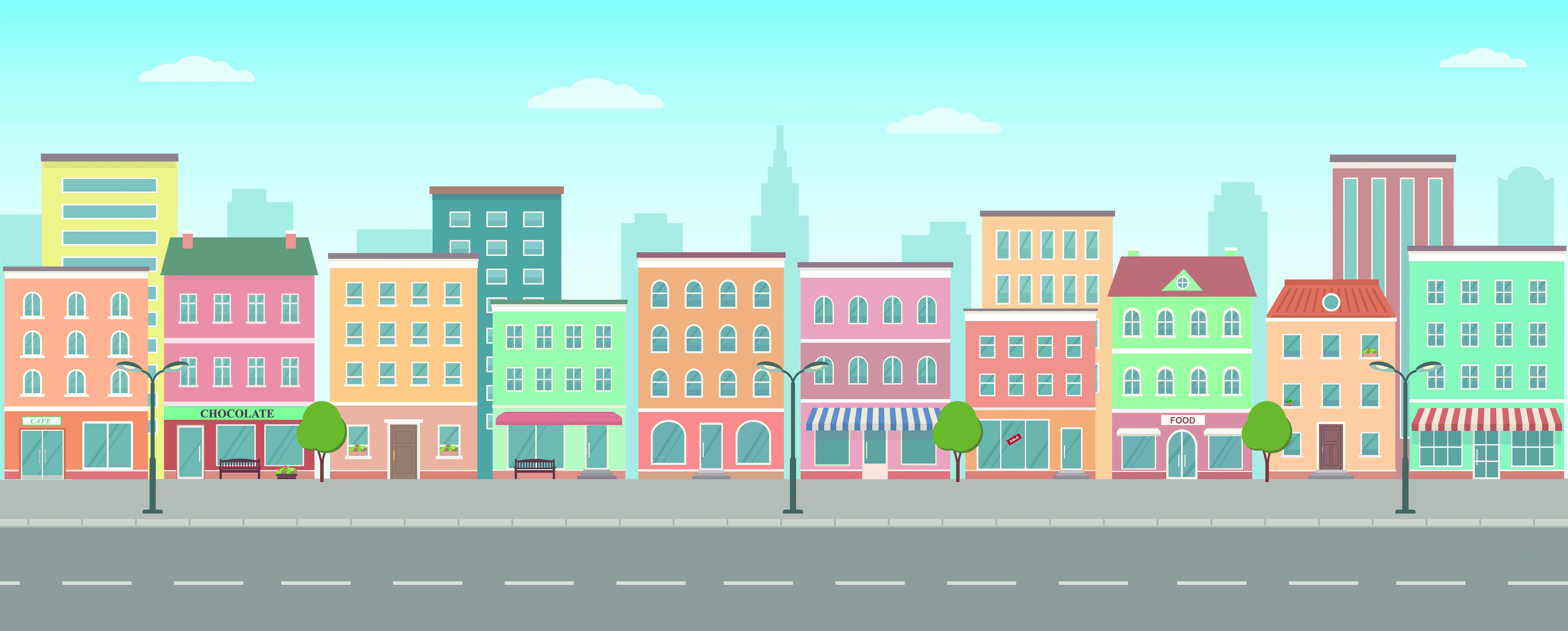 As non-essential shops reopen, Retail Week looks into what can be done to breathe new life into high streets:
How high streets and stores can adapt to serve people's needs throughout the day
Smart collaborations between retailers can help make high street shops "more energising"
Town centres should "create a brand around" what their USP is
FIND OUT NOW