Explore: Home and DIY retailing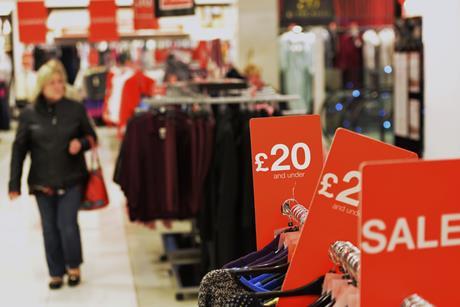 Analysis
From Black Friday to Boxing Day, the Christmas trading period wouldn't be complete without Sales. But how can retailers make sure to hit the right mark?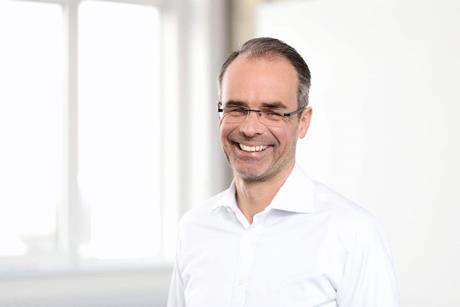 Analysis
From one type of brick to another, Jean-Jacques Van Oosten has rejoined DIY retailer Kingfisher from the Lego Group as chief customer and digital officer.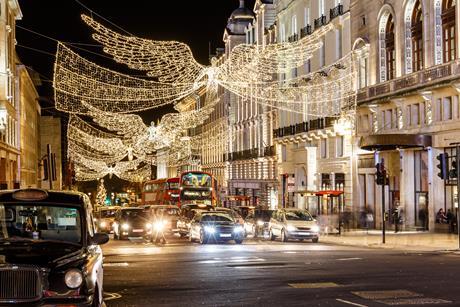 Analysis
It has been a festive trading period dubbed by the BRC as "the worst on record". With this week bringing the departure of a retail boss from one business and a profit warning at another, it does have the markings of a bleak Christmas.