Explore: Home and DIY retailing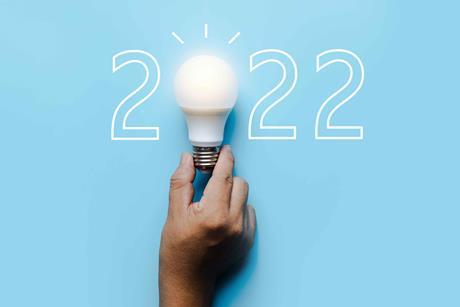 Analysis
With Christmas 2021 now over, Retail Week unpacks the key consumer trends and asks what they could mean for the golden quarter in 2022.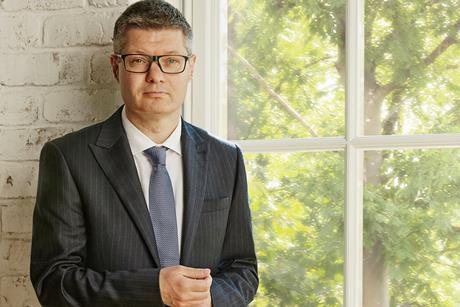 Analysis
Next beat expectations over Christmas but chief executive Lord Wolfson, one of the industry's most respected leaders, said that working out prospects for the year ahead was "unusually difficult".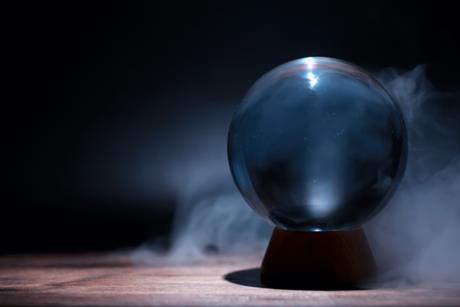 Analysis
After almost two years of upheaval sparked by the coronavirus crisis, what comes next for retail? From climate change to customer service, purpose to personalisation, bosses of some of Britain's biggest retailers predict the trends and themes that will dominate 2022.
Retail 2022: Accelerating out of crisis, transforming the future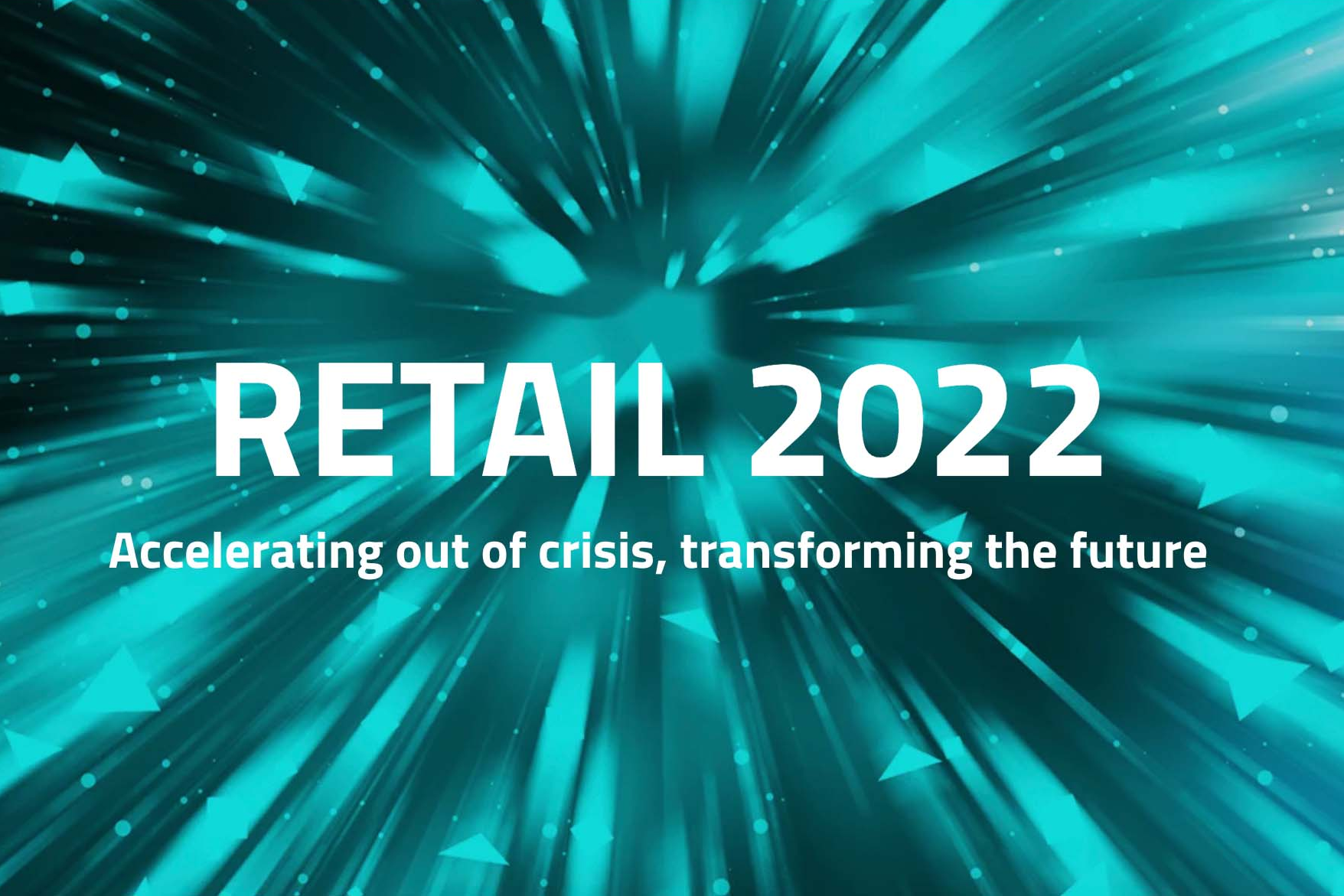 We interviewed 59 CEOs in-depth to provide comprehensive insight into the mood across retail boardrooms and their plans for the year.
Read Retail 2022 today to discover:
What the 59 CEOs expect from the golden quarter
The changes they are seeing in how their customers shop
What this means for their strategic investments
READ NOW