Explore: Home and DIY retailing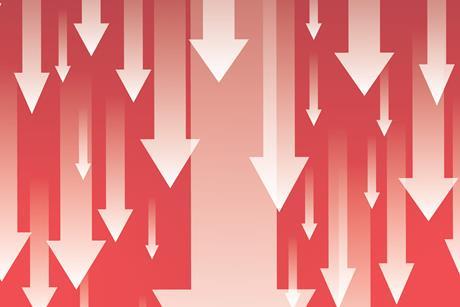 Analysis
Retailers ranging from Asda and Sainsbury's to John Lewis and Asos have all cut back prices this year in a bid to lure cash-conscious shoppers. Which retailers will fare well and which will flounder in retail's new price war?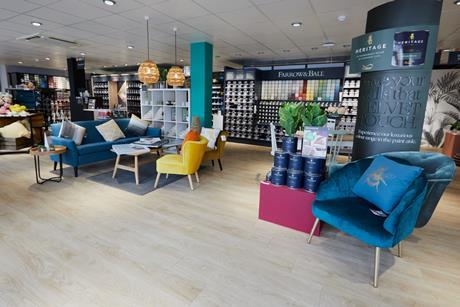 Gallery
As Homebase seeks to trial new high street formats, it has opened its first-ever small-format store in Walton-on-Thames, Surrey.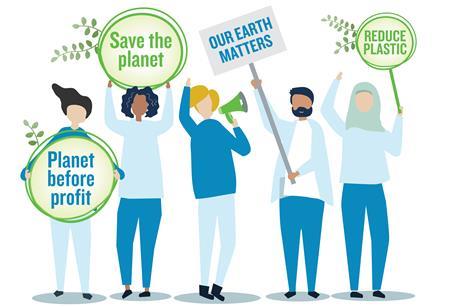 Analysis
On Earth Day, Retail Week looks at how some big-name retailers aim to act on sustainability.
Six groundbreaking ideas to revive the high street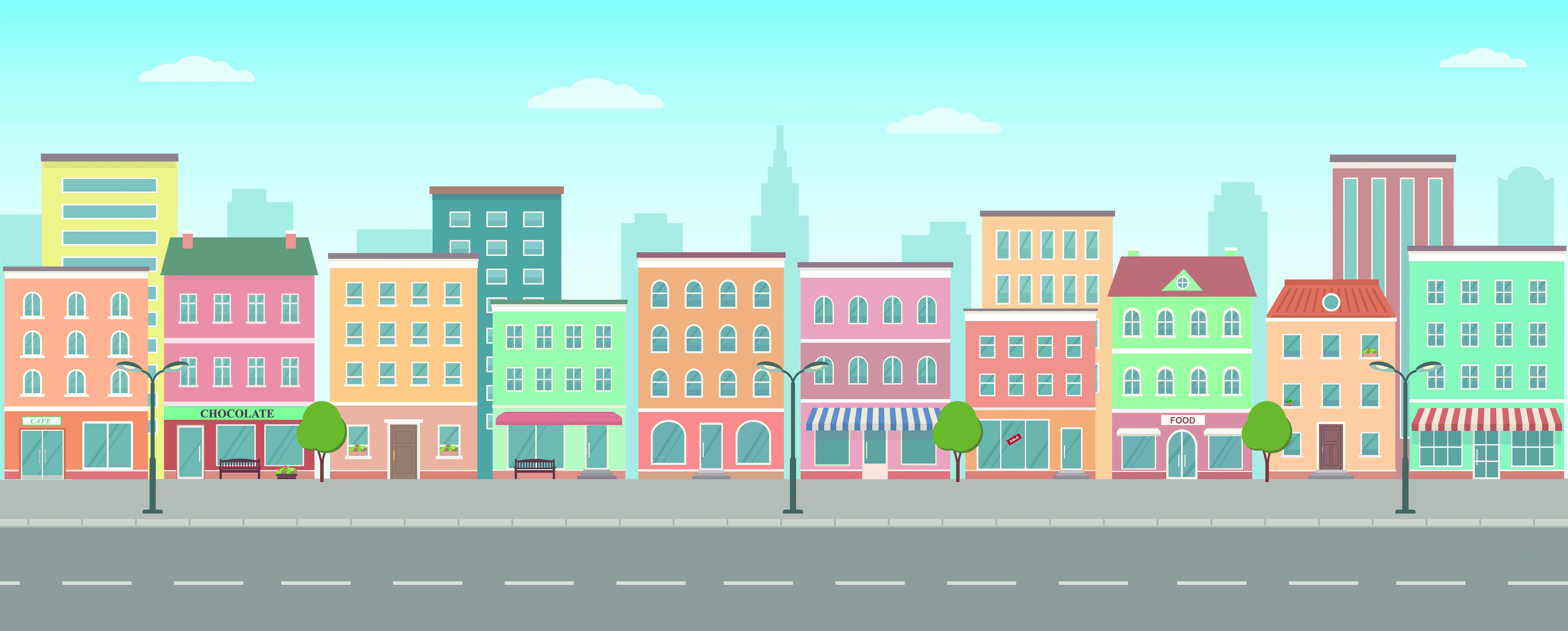 As non-essential shops reopen, Retail Week looks into what can be done to breathe new life into high streets:
How high streets and stores can adapt to serve people's needs throughout the day
Smart collaborations between retailers can help make high street shops "more energising"
Town centres should "create a brand around" what their USP is
FIND OUT NOW