The new variety chain set up by a former Woolworths director opened its doors for the first time in Didcot, Oxfordshire, yesterday.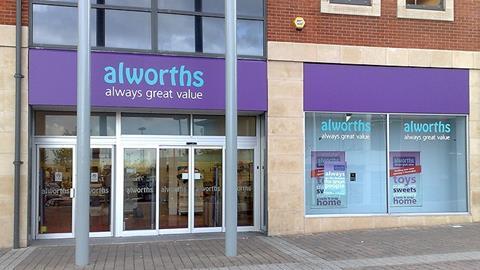 The debut store is one of five that will open before Christmas, in Aversham, Evesham, Warminster, and Wokingham. There are plans for 22 stores in the next 12 months.
Multichannel retailer Shop Direct, which bought the Woolworths brand and launched an online Woolworths shop this year, has sent a legal letter to Alworths over the use of its name.