Boots is reviewing its airport VAT policy after retailers were warned they may face a parliamentary investigation over tax relief.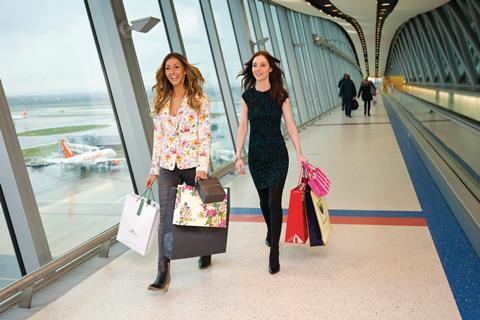 Retailers that make passengers show their boarding passes at the checkout are able to reclaim VAT if people are taking flights outside the EU. But Boots, alongside WHSmith and Dixons, is at the centre of a controversy around those savings not being passed on to customers.
Since the news emerged, the Government has criticised retailers for using the VAT discount to benefit themselves instead of passing the saving on to their customers.
The controversy has sparked consumer backlash and many passengers say they will refuse to show their boarding passes.
The criticism is believed to have prompted Boots to reassess its policy, which could lead to customers saving money when they shop at the retailers' airports stores in the future.
A source indicated Dixons was also considering whether it passes on VAT savings to customers.
Customer benefit
Financial Secretary to the Treasury David Gauke said: "The VAT relief at airports is intended to reduce prices for travellers not as a windfall gain for shops. While many retailers do pass this saving on to customers it is disappointing that some are choosing not to. We urge all airside retailers to use this relief for the benefit of their customers."
Treasury select committee member Steve Baker said passengers were being "ripped off" and warned that his committee may investigate.
WHSmith said boarding passes are requested from customers at airports rather than demanded.
The retailer said: "Whilst much of what we sell is fixed price and does not attract VAT, any VAT relief associated with the identification of customers travelling outside of the EU is reported in accordance with UK legislation, and any relief obtained is reflected in our single price and extensive promotional offers.
"Operational and financial constraints make any form of 'dual pricing' a practical impossibility."
Dixons Travel said: "We do ask customers to show their boarding pass when making a purchase, but this is not mandatory. We have reissued existing guidance to all our colleagues confirming this."
A Boots spokeswoman said: "We are claiming back VAT on a proportion of purchases made by customers flying to non EU destinations in accordance with current VAT rules set by the HMRC. However, showing a boarding card is not compulsory and any of our customers that do not wish to share this information can shop with us without the boarding card being scanned."