The Hut Group's chief commercial officer Darren Rajanah says social media is essential when expanding into new international markets.
The rapidly expanding etail group, which expects to report half a billion pounds worth of sales this year, uses social media platforms such as Instagram as a key pillar to launch into new markets.
"We use social to build brand - we'll use brand ambassadors, influencers and user-generated content to enter a new international market," said Rajanah.
He stressed that the power of social media as a platform to drive brand awareness and customer engagement should not be overlooked.
"For us social is the new TV advert, people need to move beyond video banners to really scale user-generated content to drive sales," he said.
The group, which acquired Salu Beauty in May, also uses brand acquisition as a means of driving sales at pace.
A wide-reaching network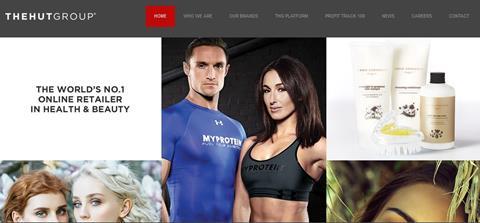 Since acquiring Mio Skincare last August, the retailer has launched the product across five of its international websites, shipping its products to 88 countries.
The health & beauty etail group, which owns online fascias including MyProtein and Skinstore.com, currently has 66% of its sales come from international markets.
Until this year, The Hut Group oversaw all of the 166 international markets it was operating in from is headquarters in Cheshire.
"Our platform has allowed us to grow into international territories with very little risk and very low cost," said Rajanah.