PAID FOR POST
More voices from the retail industry
In today's multichannel world, retail destinations need to live up to the demands of modern tech-savvy consumers.
For many years, the focus for retailers has been on driving footfall through customer loyalty, in-store promotions and, ultimately, the fact that bricks-and-mortar environments were the only option.
Now, there are very real challenges facing retail. The traditional experience is undergoing a major transformation, from the high street to shopping malls.
Customers are less brand-loyal, increasingly unpredictable in their purchase behaviour and have retail at their fingertips through their mobile devices.
Recognising the needs of the modern customer, the retail destination and in-store experience have never been more important for driving engagement and unlocking new commercial opportunities, from brand activations and sampling to improving the environment through advertising solutions.
The importance of experience matters – research from agency Harris found that 77% of millennials (22- to 37-year-olds) believe some of their most cherished memories to be experience-driven.
This is also a crucial area of growth for retail destinations such as malls.
It's no longer just about the 'buy', just as a football match is no longer about the score. It's about the stadium, the atmosphere, the food and drink, and the style of play of your team.
Destination retail
Westfield Group is a perfect example as it sets about transforming the face of retail. It has created shopping environments that are attractive city destinations in their own right, with great customer experience at their heart.
Beyond shopping, its centres are home to the first- and third-highest grossing cinemas in the UK and All Star Lanes bowling, Westfield Stratford City hosts more than 100 Gymbox classes and an Aspers casino, while Westfield London offers more than 60 different places to eat and drink and the UK's first KidZania.
It is no surprise that a big name such as John Lewis decided to invest in opening its £33m new experience-led store at Westfield London in March, recognising the opportunity to respond to the demand for experiences at Europe's biggest shopping destination.
Westfield is home to a wide range of engaging advertising formats and activation spaces, connecting its audience with memorable brand moments.
In fact, as part of the expansion of Westfield London, it has installed 86 new digital screens with state-of-the-art, full-motion capabilities.
Westfield's centres are also linked with London's transport infrastructure, so advertisers can deliver truly joined-up brand communications through a range of out-of-home advertising opportunities.
Westfield leads with an experience strategy that attracts and retains customers who will spend more, and its smart use of integrated advertising displays monetises the space and, crucially, delivers ROI for brands.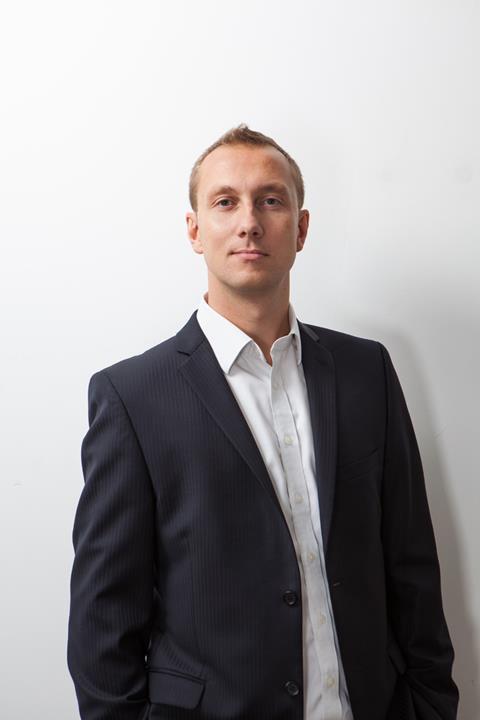 Richard Simkins is creative solutions director at Exterion Media
Richard.Simkins@exterionmedia.co.uk

Exterion Media is Europe's largest privately owned out-of-home advertising company, operating in the UK, Ireland, France, The Netherlands and Spain.