PAID FOR POST
More voices from the retail industry
As Carpetright reaps the rewards of a centralised appointment booking system, Kirona take us through the steps to the retailer's success.
Carpetright is focused on delivering exceptional customer experience as Europe's leading floor coverings specialist.
Its use of a centralised booking system and field workforce management is helping to transform customer service.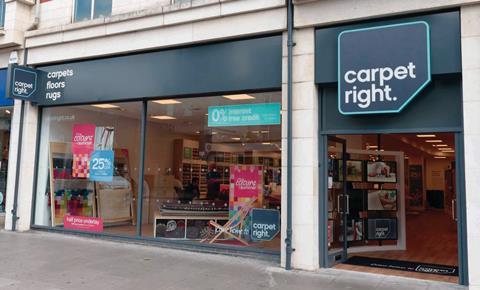 "The new centralised digital platform for booking estimator home visits is helping to optimise sales, boost organisational efficiency and improve customer experience," explains Steve Johnson, head of central operations.
"We have seen enhanced customer service experience"

Steve Johnson, Carpetright
The new internal online booking service utilises technology company Kirona's range of field service solutions. "That puts us in a much better place now," says Johnson.
Carpetright uses Kirona's tools to centralise estimator bookings, send field workers information about home appointments and allow estimators to input details about individual customer visits.
Reported benefits since implementing the new technology include a 70% reduction in aborted visits, primarily due to the integrated text message reminder service for customers. There has also been a 30% increase in rooms being measured, without a significant hike in travel expenses.
Carpetright also saw a 13% headcount reduction over the last year, partly as a result of the business having a better understanding of how its field workers are utilised.
How Carpetright is using field workforce software
Enhancing customer service and increased sales
"We have seen enhanced customer service experience," says Johnson.
"Our customers receive a text confirmation, a reminder, and they are able to book a one-hour slot. It's not am or pm or when we dictate it; they book an appointment slot that is suitable to them."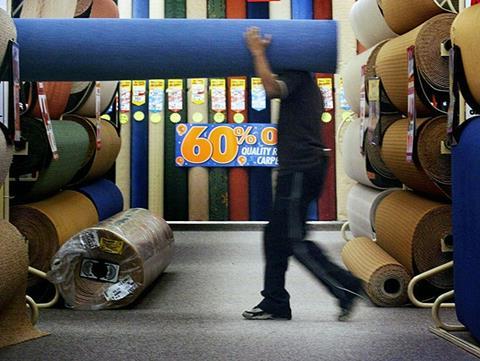 Johnson described the positive reaction of staff to the new system as the most refreshing consequence of changing the internal processes.
However, the key business benefit he identified was a 34% increase in estimated sales.
"We had been running a paper diary for 25 years and we stuck a tablet under the estimator's nose and put an online diary booking system in stores," he explained. "We said to them, 'That is the way of the world, take away your paper diary – that's how you manage it now'."
"I thought we'd come up with a real big challenge, but the team in stores and the operational field team really embraced it. It was fantastic."
"I thought we'd come up with a real big challenge, but the team really embraced it"

Steve Johnson, Carpetright
He added: "Internally, we're in discussions as to how we could manage an online fitting diary and we're looking to take some further analytical software from Kirona, which will support and enhance the review of the workforce going forward."
Discover the steps to improving customer service with our complimentary ebook and learn how field workforce software can help drive results by clicking here.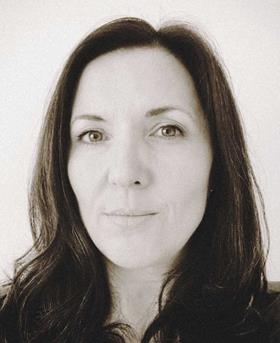 Laraine Geddes
is marketing director at Kirona

Kirona is the UK's leading provider of field workforce management solutions.