Who should run social media accounts for retailers?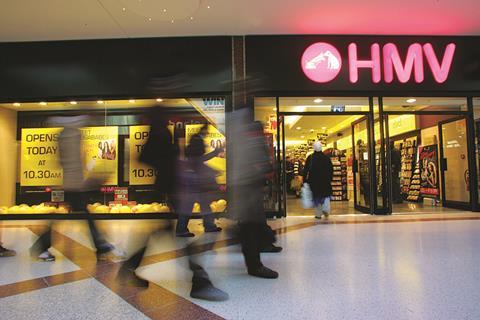 It is important to remember that while junior employees can run accounts day to day, senior staff should have ultimate control, according to James Hall, associate for employment and pensions at law firm Charles Russell LLP.
Many companies have embraced social media, seeing it as a free way to advertise their business and add a 'human touch'. But while it reaches a huge and varied audience, it is normal for the accounts to be entrusted to junior employees and sometimes even interns.
The recent live-tweeting of HMV redundancy news on the company Twitter account brought home the fact that often senior directors have little idea as to how social media platforms work or, importantly, how to suspend them.
One tweet read: "Just overheard the marketing director (he's staying, folks) ask '"How do I shut down Twitter?' #hmvxfactorfiring"
Hall says there is nothing wrong in allowing junior employees to have responsibility for the day-to-day operation of social media, but adds it is important they are fully trained and supervised. He says: "There should be a senior employee who has ultimate responsibility for the accounts and is fully aware of how to use them, including how to delete inappropriate posts or suspend the account entirely."
It is important to have a social media policy that covers company accounts, even if none exist at the time of drafting.
There should also be a clear link to disciplinary and bullying and harassment policies to ensure that it is easy to manage any errant employees. A particularly serious breach of the social media policy should be listed as an example of gross misconduct.