How to thrive online in Sweden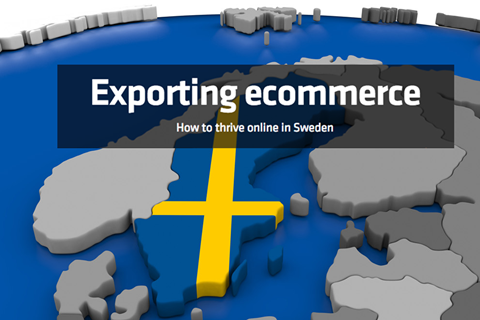 Sweden has an affluent consumer presence online. Explore how to harness that market in this guide by Retail Week and Exporting is Great.
With 77% of Swedes using at least one retailer app on their phone, there's never been a better time to tap into the commercial potential of Sweden's tech-savvy consumer.
In this guide you will find:
A four-part podcast series in which we speak to experts in Swedish ecommerce and retailers that know the market well.
An interactive map, dividing Sweden into its most economically interesting regions.
Insight from an exclusive Retail Week survey of 1,000 Swedish consumers.

Exporting is GREAT works with UK-based businesses to ensure their success in international markets through exports. It encourages and support overseas companies to look at the UK as the best place to set up or expand their business. Export services range from free online information and overseas event support to International Trade Advisers and bespoke exporting strategies. Each can be tailored to specific needs and is designed to help you grow internationally and trade confidently in a competitive global marketplace.