The chairman of Tesco's audit committee, Ken Hanna, will leave the supermarket giant this summer as its board shake-up continues.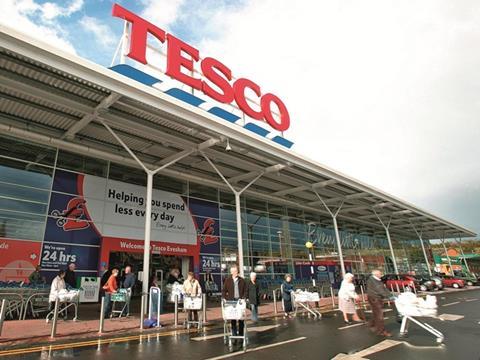 Hanna will become the latest in a long line of senior departures when he retires from his role following the grocer's annual general meeting on June 26.
Retail Week reported back in October that Hanna was set to part ways with Tesco after reportedly dismissing warnings from the grocer's auditor, PwC, that its revenues were being manipulated, leading to the over-stating of its profits by £263m.
Hanna's departure was initially expected to be confirmed by the end of 2014 but has been revealed by Tesco today.
Another non-executive director, Stuart Chambers, will also depart following the AGM next month. Chambers served as chairman of the remuneration committee until January 1.
Hanna, who has been on the Tesco board since April 2009 having previously served as chief financial officer at Cadbury, will be replaced as chairman of the audit committee by Byron Grote.
Grote joined Tesco from Unilever at the start of this month.
Tesco chairman John Allan said: "On behalf of the board, I would like to thank Ken and Stuart for their loyal and valuable contributions to Tesco, and we wish them well for the future."