Sainsbury's chief financial officer John Rogers has taken on the added responsibility of business development, including strategy and online.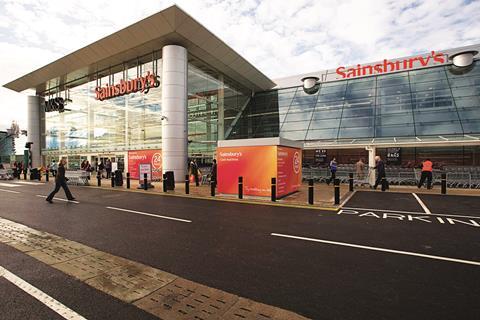 Helen Buck, who was previously responsibile for business development, will step down from the operating board on July 31 to join wholesaler Palmer and Harvey as chief operating officer.
As part of his broader role, Rogers also takes on Mobile by Sainsbury's, Sainsbury's Energy, Netto and new business. He already oversees finance, property, procurement, operational efficiency and Sainsbury's Bank.
Sainsbury's chief executive Mike Coupe said: "John is a key member of the executive team and will play a major operational and strategic role in driving forward our business in his expanded role.
"In particular Sainsbury's online is a key component of growth in both our food and non-food businesses and I look forward to John's contribution in this area. I would like to thank Helen for all her hard work and wish her every success in her new role."
Sainsbury's chairman David Tyler said: "I am delighted to see John assume a wider role in the business. His contribution since joining the plc board in 2010 has been invaluable, and it is a natural progression to see John take on expanded operational responsibilities.
"Mike and John have formed a great partnership and, alongside our wider management team, we think we have the right people in place to drive the business forward over the coming years."
The changes will come into effect on July 31.