N Brown has drafted in Tesco UK chief executive Matt Davies as chairman, succeeding Andy Higginson.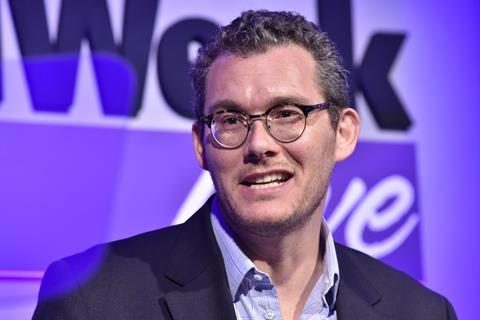 Davies will formally take up the role on May 1, but has joined N Brown's board with immediate effect as chairman elect.
Higginson said: "Matt is a first-class retailer and brings a wealth of experience to the group. He has a proven track record of value creation across retail and online through his roles as chief executive of Tesco UK and ROI [Republic of Ireland] and as chief executive of Halfords and Pets at Home.
"It has been a privilege to chair the company through the past five years, and I wish the business every success in the coming years."
Davies said he looked forward to working with N Brown chief executive Angela Spindler "to further develop and grow the business".
He said: "I am delighted and excited to be taking on this role."
N Brown senior independent director Ron McMillan, who led the selection process, said: "It was clear that Matt was the best fit to be our next chair.
"He has huge experience of retail and online businesses and will be a strong addition to the N Brown board, bringing knowledge, leadership and customer focus.
"On behalf of the board, I would like to thank Andy for his considerable help and guidance over the past five years and wish him well going forward."
Earlier this month, Tesco disclosed that Booker chief executive Charles Wilson would lead its UK and Ireland retail and wholesale operations following completion of the grocer's merger with the cash-and-carry giant.