Retail industry leaders are among several business figures to have been recognised in the 2016 New Year's Honours List.
Ann Summers chief executive Jacqueline Gold, British Retail Consortium chief executive Helen Dickinson and Net-a-Porter founder Natalie Massenet were all honoured.
Massenet was made a dame for services to the fashion and retail industries.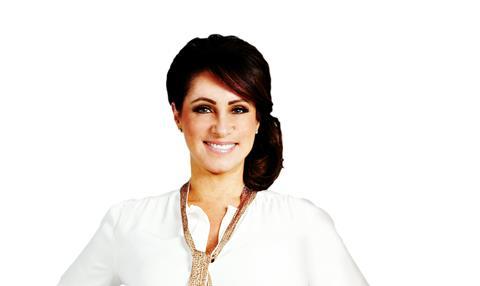 Gold was awarded a CBE for services to entrepreneurship, women in business and social enterprise, and said she "didn't know whether to laugh, cry or scream" when she heard about the honour.
She told the Press Association: "When I started at the company I was looking to empower women in the bedroom, and that was really revolutionary and difficult for people to get their heads around at the time.
"I'm really proud of the way I turned the business around and made it feel as female-friendly as possible.
"It's amazing how these are actually so interlinked as female confidence in professional life is so connected to confidence in your personal life."
Dickinson, who took the helm at the BRC in 2013, was awarded an OBE for services to the retail industry.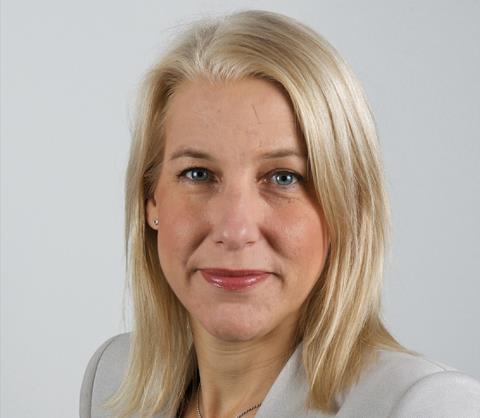 She said: "I am deeply honoured to receive an OBE – it is a testament to the encouragement and support of the BRC's members as we have sought to promote and serve the industry and to our great team."
BRC chairman Sir Charlie Mayfield, who also chairs the John Lewis Partnership, said: "Helen is a very worthy recipient of this honour. She strives tirelessly to work on behalf of retail, to lead debate and influence policy.
"The BRC has made great strides since her arrival and we look forward to the future success of the BRC with Helen in the driving seat."
Gold and Dickinson are both regular Retail Week columnists.