HMV owner Hilco Capital has appointed Henry Foster as its new chief executive, replacing Paul McGowan at the helm.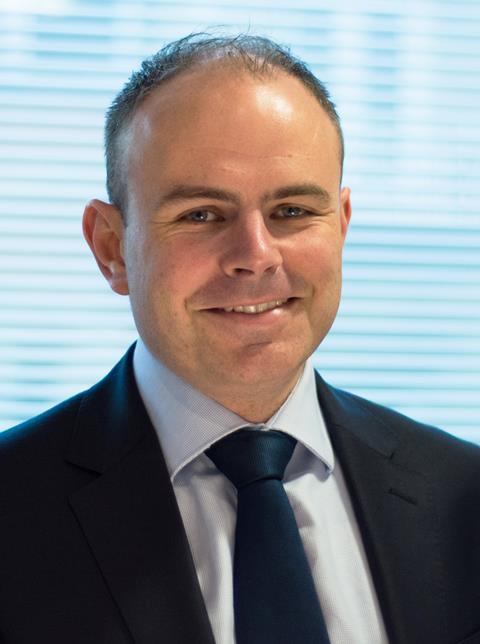 Foster, who served as an investment director at Hilco since 2007, will take overall responsibility for the operations of the business, including its retail restructuring services in the UK, Europe and Canada.
In his previous role Foster led restructuring and turnaround projects for a number of high-profile transactions including Habitat and HMV. He currently sits on the board of HMV.
Following Foster's promotion, Hilco founder McGowan, who has served as chief executive for the past 17 years, will take on the role of executive chairman.
The firm, which acquired Staples UK operations in November, said the changes at the top have been made "as a result of the continued international expansion of its business and its investment portfolio."
In his new role, McGowan will oversee the progress of Hilco's operating companies in the UK, the USA, Canada and South Korea.
McGowan will become chairman at each of Hilco's major investments and will also take on responsibility for UK and international business development.
McGowan said the changes to the management structure would give Hilco "a broader strength in depth that reflects our true size and shape across all sectors and geographies."
On Foster's appointment as boss, McGowan added: "His experience and in-depth knowledge of the business will lead him to be a great CEO and I look forward to working closely with him going forward."
Foster said: "The business has an excellent track record across a number of sectors and a solid team of in-house experienced professionals.
"I look forward to leading the team and continuing the growth and development of the business over the coming years."