Argos digital director Bertrand Bodson's remit has been expanded to include marketing and customer experience at Sainsbury's-Argos.
Bodson, who has been at the helm of Argos's digital arm since 2013, has been promoted to chief digital and marketing officer following the retailer's completed acquisition by Sainsbury's earlier this month.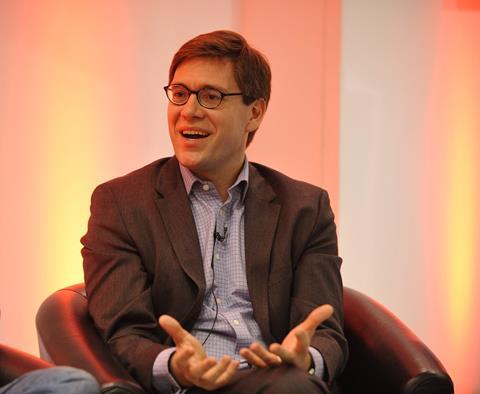 In his expanded role, Bodson will sit on the Sainsbury's-Argos board and report directly to chief executive John Rogers.
A statement from Sainsbury's-Argos said: "Bertrand leads the digital strategy of Sainsbury's-Argos and has responsibility for the overall commercial and financial performance of the digital business.
"He also runs the marketing, customer experience, and publications teams, effectively overseeing our channels and propositions."
Bodson, who has previously worked at EMI and Amazon, has been instrumental in Argos's digital transformation across its bricks-and-mortar stores, as well as the development of the tech hub above its Victoria outlet.
Since its acquisition of the electricals retailer, Sainsbury's has unveiled plans to expand Argos's click-and-collect partnership with eBay across 200 stores.