As the world's largest single recipient of foreign direct investment for more than a decade, the US is an important market for overseas investment.
But with the American consumer's much higher expectations of customer service than UK consumers, combined with the sheer size of the country (40 times that of the UK) America is a complicated market to navigate.
Retail Week's new digital guide, which includes an interactive map and podcast series, looks at how to do just that.
Exporting ecommerce: How to thrive online in the US, produced in association with trade and investment body Exporting is Great, examines how UK retailers can launch successfully in the country.
Understanding the American consumer
Americans are viewed as being brand loyal, but Retail Week's exclusive consumer research uncovered that they are more likely to be swayed by the quality and cost of a product, rather than the brand itself.
Of the consumers we surveyed, 79% say that 'a low price' would influence them to make an online purchase, in comparison with 49% who say they would do so becasue they like the brand.
Allyson Stewart-Allen, author of the best-selling book 'Working with Americans' and contributor to the podcast, believes that Americans are spoilt for choice, allowing them to be extremely fickle about what products they buy.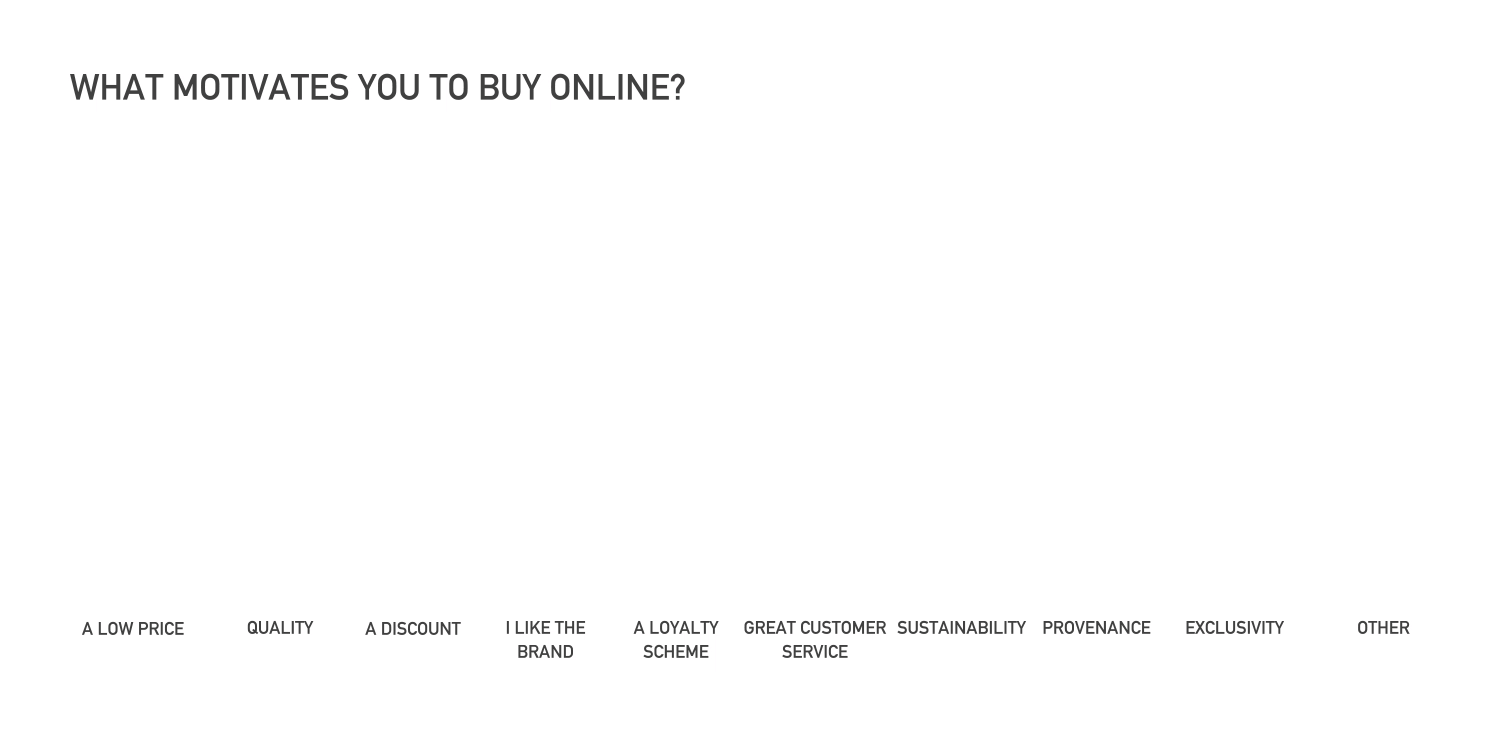 What motivates American consumers to make a purchase?
"American consumers are flooded with options, which makes us promiscuous consumers. We live in an economy of abundance," says Stewart-Allen.
To combat that disloyalty, UK brands should differentiate themselves and understand the American consumer's 'willingness to pay' for their product type.
And with an estimated two thirds of the US GDP coming from retail consumption, America proves an exciting opportunity for any UK brand that can get that balance right.
Find out more
Learn how to grow your business internationally with our unmissable digital guide, in association with Exporting is Great, which includes:
An interactive map pinpointing America's retail hotspots
A five-part podcast series including interviews and retailer case studies
Exclusive consumer research granting you unrivalled access inside the mind of the US online shopper
Download the American guide now – Exporting ecommerce: How to thrive online in the US
The US guide is the second in a series of digital reports exploring trading online overseas. Look out for the third in the series next month, which focuses on France, and download the first in the series today – How to thrive online in Germany.

Exporting is GREAT works with UK-based businesses to ensure their success in international markets through exports. It encourages and support overseas companies to look at the UK as the best place to set up or expand their business. Export services range from free online information and overseas event support to International Trade Advisers and bespoke exporting strategies. Each can be tailored to specific needs and is designed to help you grow internationally and trade confidently in a competitive global marketplace.