Retail news round-up on August 17, 2015: Morrisons' convenience stores disposal, dairy farmers get relief and Supermarkets price war launch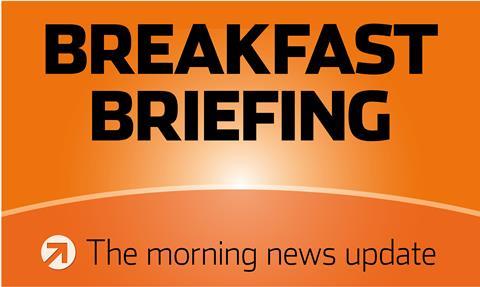 Greybull close to takeover of Morrisons' convenience stores
Investment firm Greybull is in talks with Morrisons' to take over its M Local convenience stores in the coming weeks. An undisclosed team of industry executives is leading the deal in which Greybull will provide cash.
Greybull – operated by brothers Marc and Nathaniel Meyohas – came to the rescue of Monarch airlines last year by providing £125m emergency funds in a bid to save it from bankruptcy, the Sunday Telegraph reported
Morrisons had disclosed that it would close 23 M Local stores with the loss of 300 jobs. Chairman Andy Higginson had accepted that more than 30% of its convenience stores had not worked. The opening of new M Locals has since stopped.
Britain's fourth largest grocer's chief executive David Potts, who took charge in February, will lead the decision about the future of the 150 c-stores.
Milk price protest: Dairy farmers get relief
Britain's dairy farmers have been offered some respite in the milk price row after supermarkets gave in to pressure to increase the price paid to processors. Asda, Lidl, Morrisons and Asda have all committed to pay a minimum level for milk.
Morrisons will pay at least 26p per litre, while Aldi, Lidl and Asda will pay 28p. The supermarkets earlier paid an average of 23.66p per litre.
Supermarkets gear up for price war in back-to-school period
The biggest supermarkets are poised to launch a fresh price war to lure customers in the back-to-school period. For the first time, Sainsbury's will apply its "brand match" promise on many articles online.
Tesco is preparing another attack following a review of its ranges and categories. Among other offers, there will be discounts on school stationery, blouses and uniforms, and even food items such as burgers, according to the Telegraph.
Bleak work-life balance at Amazon revealed
A bleak picture of the work life at etail giant Amazon has been painted by the New York Times .
The article cited various examples: "Working four days in a row without sleep; a woman with breast cancer being put on "performance-improvement plans" together with another who had just had a stillborn child; staff routinely bursting into tears; continual monitoring; workers encouraged to turn on each other to keep their jobs."