Retail news round-up on March 18, 2015:Inditex reports annual profit up 5%, Wickes launches Let's Do It Right campaign, Aldi unveils £2.5m Easter TV campaign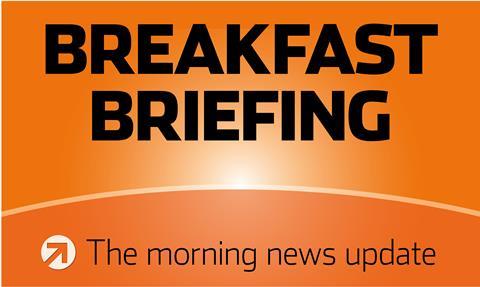 Inditex reports annual profit up 5%
Fashion retailer Inditex has recorded 5% increase in its yearly net profit to €2.5bn (£1.8bn), helped by a recovery in consumer spending. Like-for-like sales at the owner of Zara climbed 5% for the 12 months. The company plans to open new stores in London, Barcelona and several US cities, including three in New York.
Wickes launches Let's Do It Right campaign
Home improvement retailer Wickes has launched 'Let's Do It Right' campaign to promote its new brand identity and positioning, The Drum reported. Created by Iris, the campaign aims to reach all those who want to get home improvement right, regardless of their level of expertise.
The launch campaign introduces a cultural character familiar to anyone who has lived with a keen yet inexperienced DIYer, 'The British Bodger'. The TV spot for the campaign showcases the scale of products, expert advice and range of choice available at Wickes.
Aldi unveils £2.5m Easter TV campaign
Aldi launched a £2.5m Easter TV campaign on March 18 promoting the UK's 'Favourite Things', from hot cross buns to The Sound of Music film. The advert, which debuted during Coronation Street on ITV, features a contemporary cover of The Sound of Music's 'My Favourite Things' recorded by British artist, Jade Williams.
The campaign largely pushes Aldi's premium range Specially Selected, which has enjoyed a 63.8% year-on-year growth in sales, as the number of middle-class shoppers at the retailer continues to increase.