Etail giant Amazon is to hire 10,000 Christmas staff at its UK packing centres to help cope with demand for what is expected to be a record season.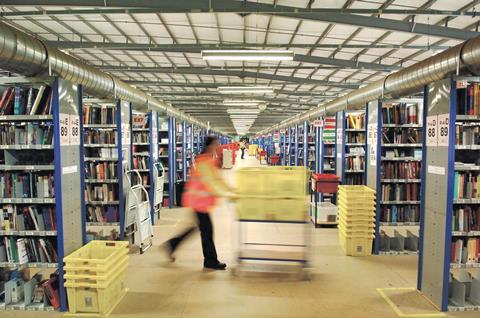 Discount fashion retailer Matalan is also preparing to ramp up its staffing numbers over the golden quarter. It aims to double its extra Christmas staff to 5,000 this year.
Analysts have forecasted Amazon's sales over Christmas will exceed those for the same period in 2011 when its UK packing plants shipped more than 2.1 million products within 24 hours.
Amazon has eight packing centres in the UK, including its new Hemel Hempstead site which opened earlier this year, where staff packaged up orders including books, electronics and clothing.
Amazon director of operations Cathering McDermott said: "On our busiest shopping day last Christmas, we saw customers order a total of three million items during one 24-hour period at a rate of 35 items every second. We look forward to welcoming a good number of new faces to our centres [and] welcoming back temporary employees who join us every year."
Over the last few years Amazon has hired many temporary staff in permanent positions, according to The Telegraph.
"We are a company in growth and when we have permanent positions to fill, it's the top performing temporary employees we look to," McDermott said.
Amazon plans to open a further three packing centres over the next two years, creating 2,000 permanent jobs.