Walgreens is expected to reveal it will buy the remaining 55% stake in Alliance Boots, completing the merger of the two giants.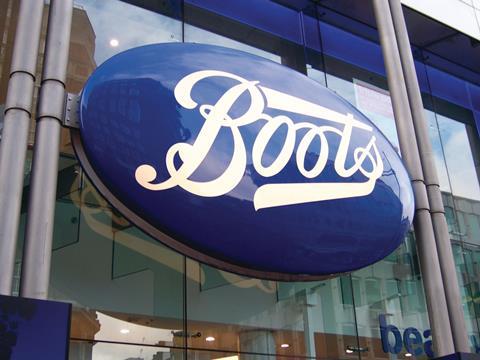 The deal, which could be valued at £5bn, will see US drugstore Walgreens fully take over retailer and pharmaceutical giant Alliance Boots next year, according to Sky News.
It will create the largest pharmaceutical wholesale and distribution network in the world. And the combined companies will have around 11,000 shops across the world.
But Alliance Boots' executive chairman Stefano Pessina will become the merged organisation's largest shareholder.
Alliance Boots and Walgreens entered into a deal in 2012 when Walgreens bought a 45% stake in Alliance boots for $6.7bn (£4bn), valuing Alliance Boots – at the time and based on 2012 currency rates – at £10bn.
Walgreens, which has a market value of approximately $64bn, retained an option to buy the remaining shares in the Swiss-based Alliance Boots in three years time.
It is expected to say today that it intends to exercise that option, the window for which begins in February 2015 and runs for six months.
Walgreens has decided not to relocate its headquarters in Europe, shunning a 'tax-inversion'. It was thought Walgreens could benefit from tax savings of $4bn (£2.4bn) over five years if it moved its base to Switzerland where Alliance Boots is based.
Walgreens to complete takeover of Alliance Boots
1

Currently reading

Walgreens to complete takeover of Alliance Boots

2

3

4

5