Boots director of stores Karl Crane is to step down and his role will be absorbed by a new director of retail position.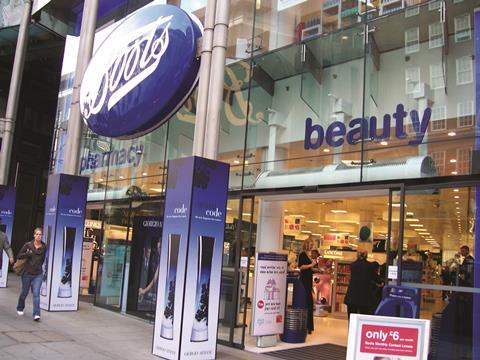 Kevin Birch will take on the role of retail director, merging his present position of operations director with the stores director role.
A Boots spokeswoman said it expects Crane to leave the business this quarter.
"Subsequently, we have decided to combine retail operations activities with the leadership of our stores, creating a new position of director of retail," she said.
Birch has worked at Boots for more than a decade across many areas of the business, according to the spokesperson.