Sainsbury's has slashed the price of more than 700 products this week to take it to a total over 1,000 overall.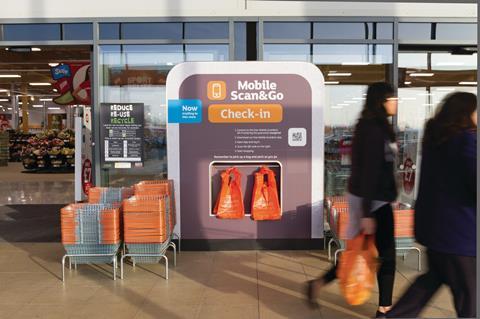 The price cuts this week are part of an overall plan to slash the price of 1,000 popular products in a £150m annual investment, announced last November. More than 200 cuts were made in the first round in November.
The price cuts include essentials for a Sunday lunch or full English breakfast. Products include a pack of eight British pork sausages cut from £1.40 to £1.10, Salted and unsalted butter cut from £1.10 to 95p, a gammon joint cut from £4 to £3.50 and beef steaks with peppercorn cut from £4 to £3.50.
The move comes as Asda revealed a raft of price cuts and Tesco is expected to follow suit on Thursday.
Sainsbury's chief executive Mike Coupe said: "We are investing £150m per year for the next three years in some of our customers' most popular purchases, with a total of 1,000 prices cut since we announced this investment in November. This will come as welcome news to customers who might be feeling the pinch after Christmas.
"These lower everyday prices are a part of our ongoing commitment to offering our customers great quality products at great prices."