Sainsbury's is to close its digital entertainment arm and hand off its ebook business to online bookseller Kobo to streamline its offer.
The grocer will shut down its digital entertainment business, entitled Sainsbury's Entertainment on Demand and comprising television and music downloading capabilities as well as digital magazine purchases, on October 1.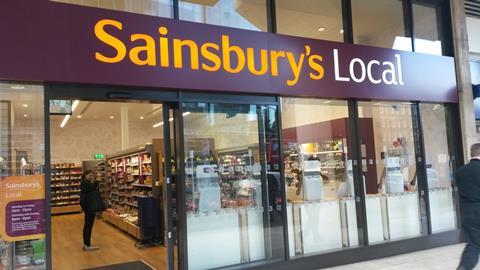 The supermarket's ebook offer will be offloaded to the Rakuten-owned ebook business Kobo, with all purchases made by customers using the service being transferred to the online bookseller.
The grocer will send customers using its ebook service an email on October 25, with instructions on how to transfer their existing library to Kobo.
All accounts that haven't had their libraries transferred will be automatically shut down on December 1.
Waning popularity
Sainsbury's is the lastest grocer to close down its digital entertainment arm after Tesco shut down Blinkbox last year after failing to find a buyer.
Waterstones also shut down its ebook offer following its partnership with Kobo in March.
A Sainsbury's spokesperson said: "Following a commercial review we have taken the strategic decision to close the Sainsbury's Entertainment service. We know many customers valued this service and we regret to disappoint them.
"We are now contacting these customers to let them know what options are available to them, including e-book customers who can migrate their libraries across to a new platform."