Sainsbury's will tonight air a 60-second ad to commemorate the grocer's 140th birthday.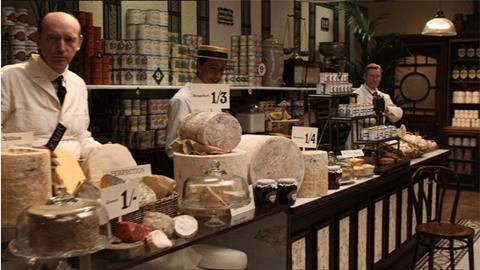 The ad, which airs at 6.45pm on ITV1, will take a look at the journey the supermarket has been on since it was founded by John Sainsbury in 1869.
Produced by advertising agency AMV, the ad covers a selection of historic milestones and key events over the past 140 years. Several sets were also built, including an exact replica of a Sainsbury's store from 1914.
Sainsbury's head of advertising Tom Hampson said: "We are incredibly proud of what Sainsbury's has achieved over the past 140 years. We hope our customers will enjoy seeing some of the great moments that have marked our history and will appreciate that we have stayed true to our core values of delivering great food at fair prices."
Events depicted include the opening of the first store in 1869 on London's Drury Lane selling butter, milk and eggs, becoming one of the first major employers of women in 1914, introducing the avocado pear in 1962, and to 2009, when it ensured all the eggs it sold were from cage-free British hens.
To mark its birthday, Sainsbury's is also selling a limited edition Bag For Life for £1.