Online grocer Ocado has reported a 19.2% spike in sales for the 12 weeks ending February 22, 2015.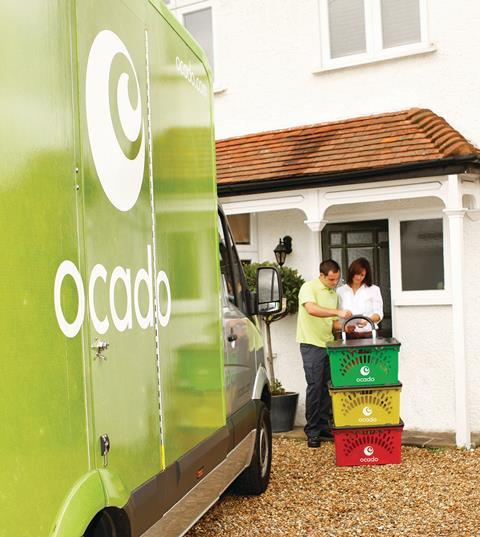 Ocado's first-quarter results from its group operations were up from £227.5m to £271.1m, which includes the benefits gained from the online link up with grocery giant Morrisons.
Ocado's retail sales – which includes sales from Ocado, Fetch and Sizzle – jumped 15.2% during the period from £218.8m to £252m.
£114.72

Ocado's average order size, down by 2.4% for the 12 weeks ending February 22.
The etailer reported an 18.1% increase in average orders per week, now standing at 183,000, while its average order size decreased by 2.4% to £114.72.
Ocado chief executive Tim Steiner said: "Our business continued to grow, against a backdrop of a retail market that remains challenging and competitive.
"We remain committed to improving the quality of the proposition to customers, which we believe will support further growth. Notwithstanding the uncertainty that remains in the marketplace, we expect to continue growing slightly ahead of the online grocery market."
The grocer said that as of February 22, it had cash and cash equivalents of £77.7m and external borrowings of £44.7m.
The results come a month after the online grocer reported its first ever full-year pre-tax profit as it revealed it was £7.2m in the black.