Morrisons has revealed plans to roll out contactless payment to all of its stores as part of a drive to make shopping trips "simpler and quicker".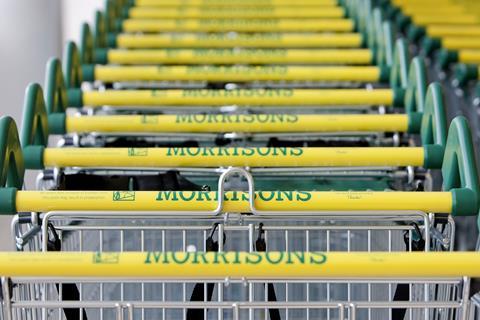 The embattled grocer said that all of its stores will have contactless payment units installed by the summer.
Morrisons chiefs have pledged to spend more than £4m over the next three months to upgrade 15,500 payment points across its supermarket and convenience store estates.
The grocer estimate that using the new contactless payment units will save each customer 10 seconds every time they pay for their shopping.
It is hoped the technology, which will initially accept payments of up to £20, will reduce customer queues.
As previously reported by Retail Week, the limit is set to increase to £30 in September.
Morrisons group retail director Martyn Fletcher said: "From summer 2015 all of our payment points across the country will have been upgraded to accept contactless payments.
"This is another improvement in technology at Morrisons that will improve our customers' shopping trip."
The technology is being supplied to Morrisons by Barclaycard.