Lidl has revealed that Daniel Marasch has been promoted to chairman of grocer's German board following the departure of Raimund Matthias.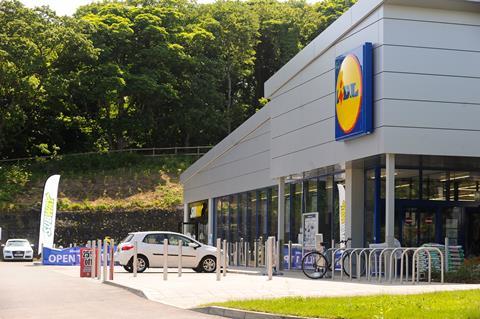 Former chairman Matthias left the discounter at his own request, Lidl said. He has been replaced by 38-year-old Marash, who takes up the role with immediate effect.
Marasch has worked in various managerial positions at Lidl for more than 15 years, including spending the past five years as chairman of the board for Lidl in Italy.
Under Raimund's leadership, Lidl piled the pressure on supermarkets with its lower price point before introducing more fresh food and bakeries into its offer. He also introduced a new training programme for store managers, while expanding the number of Lidl shops in Germany to 3,300.
Germany is Lidl's biggest market. In the financial year ending February 28, the discounter's sales in Germany hit €18.6bn (£13.17bn) – almost one third of its total revenue of €59bn (£41.79bn).