Asda has confirmed that it is aiming to become the UK's biggest non-food retailer by growing the number of Asda Living stores fivefold to 150.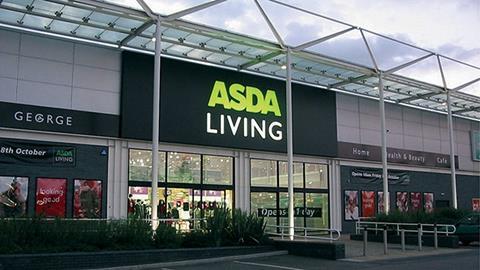 The plans were announced at a meeting for parent company Walmart's investors at Asda's Leeds head office today.
Asda currently has 24 non-food only Living stores, averaging 28,000 sq ft.
It also plans to more than quadruple its number of small supermarkets to 100. It currently has just 22 of the stores, averaging 17,000 sq ft. It confirmed that Asda's online grocery sales have passed £500m.
Outgoing chief executive Andy Bond admitted that Asda's recent performance was "below our high standards," and admitted the retailer needed to do "more work to sharpen up in store."
The grocer will also open its second home shopping picking centre in Enfield, north London in summer.