Fashion veteran Derek Lovelock has been appointed interim chief executive at nursery retailer Mamas & Papas after leaving Aurora Fashions.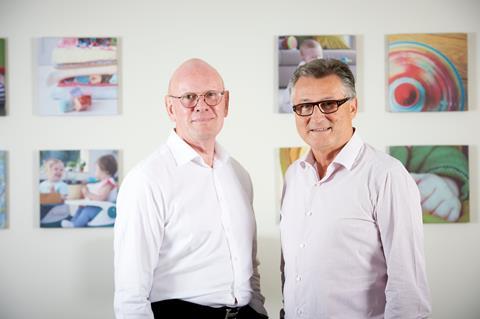 Lovelock, who has recently stood down as chairman of Aurora Fashions – the demerged group that included Oasis, Warehouse, Karen Millen and Coast – takes the reins following private equity firm BlueGem's acquisition of a majority stake in Mamas & Papas last month.
It was the first time the nursery specialist, set up by husband and wife team David and Luisa Scacchetti, had sold a stake in the firm.
It is understood that Mamas & Papas has been experiencing difficulties in what is a tough market. Market leader Mothercare is amid a turnaround in the UK, where pre-tax losses hit £21.5m in its full year to March 29, and grocer Morrisons sold Kiddicare to turnaround firm Endless for £2m. Endless is expected to close all of Kiddicare's stores, which would result in mass redundancies.
Lovelock, who joins with immediate effect, is familiar with the nursery market. He was in charge of Sears Clothing, which included Adams Childrenswear in its vast portfolio of brands, in the 1990s.
Lovelock said: "When I left Aurora I knew I wanted to find a role working with a strong brand and a gifted team and also a role that would challenge me. This fits that criteria perfectly."
Mamas & Papas chairman David Scacchetti added: "I'm delighted Derek is joining us. He brings a wealth of retail experience in general and also has an excellent knowledge and understanding of the nursery market. His expertise will be a huge asset to us as we draw up plans for the future that will help us to accelerate our global expansion ambitions."