The Range increased annual pre-tax profits by 30% year on year on the back of opening new stores while maintaining fixed cost levels.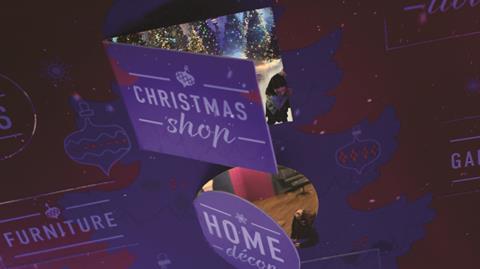 Pre-tax profits rose from £34.8m to £45.2m for the year ending January 26 as sales surged 23% from £382m to £470m during the period.
The homewares retailer opened 16 new stores during the year, an increase on the 11 store openings in the previous financial year.
The Range primarily attributed the increase in sales, which was lower than the 29% increase it recorded the previous year, to the store openings.
Alongside more stores and keen cost control, The Range credited its profits rise to increasing turnover in existing stores.
The retailer said it is optimistic about prospects because of the strength of its proposition, its growth and resulting economies of sales.
The Range has positioned itself as a 'working man's John Lewis' and is running its first nationwide TV campaign this Christmas, designed to show a more inspirational side to the products it offers.
The Range founder Chris Dawson said: "We're not the bottom. We're not Poundstretcher. We're not Wilko, not B&M – we're a working man's John Lewis. I have always been focused on bringing the widest amount of quality products at affordable prices to our customers and this is never truer than at Christmas."