The Serious Fraud Office (SFO) has launched a criminal probe into accounting irregularities that resulted in Tesco's overstatement of profits.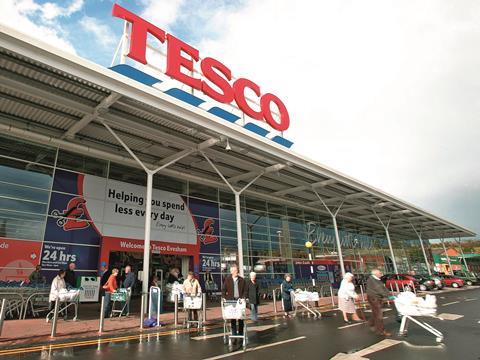 Tesco has confirmed the launch of the investigation and said it is "cooperating fully with the SFO and will continue to do so".
Tesco was already being investigated by the Financial Conduct Authority, but this will be discontinued in light of the SFO investigation.
The grocer's own internal investigation into the £263m overstatement, led by Deloitte and legal firm Freshfields, concluded last week when Tesco unveiled the exact figure at its interim results.
The accounting scandal led to chairman Sir Richard Broadbent announcing he would step down from the grocer.
The Deloitte investigation found that the current and prior practices "appear to be linked as income pulled forward grew period by period".
Tesco in September initially estimated that it had overstated profits by £250m "due to the accelerated recognition of commercial income and delayed accrual of costs in the UK food business", according to Broadbent.
Tesco has suspended eight executives as a result of the scandal, including UK managing director Chris Bush and commercial director Kevin Grace.