Quiz eyes Stock Exchange listing
Quiz could attract a valuation of £200m
Sales in year to date have risen 25%
Fashion retailer Quiz is considering a £200m stock market listing.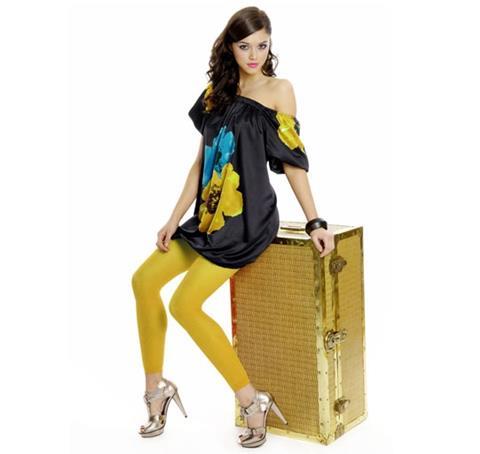 Glasgow-based Quiz, originally a kiltmaker, is reported by the Telegraph to have brought on board broker Panmure Gordon to explore options including an IPO.
Quiz is controlled by Tarak Ramzan and his family and was launched by his father Mohammed Ramzan, who came to Scotland from Pakistan in 1947 and founded the business as it is now, moving away from manufacturing products such as tartan pinafores.
Tarak Ramzan took over the business aged 18 and changed the company's direction, opening the first Quiz shop in Glasgow in 1994 and selling products such as own-label jeans as well as knitwear.
The retailer still makes 40% of its clothes in the UK and has focused in recent years on evening and occasionwear.
Last year Quiz achieved sales of £87.4m and pre-tax profits advanced by 17% to £5.7m. In the year to date, revenues have increased 25%, helped by online and overseas performance.
Quiz has shops in 20 countries including Dubai, Saudi Arabia, Pakistan and Malaysia.
"Quiz is a fast-growing brand with a number of very exciting growth opportunities," a Quiz spokesman told The Telegraph. "We will always consider all options."